New Strategies for Southern Progress
I'm here in Chapel Hill, N.C. at "New Strategies for Southern Progress," a
Center for American Progress
-connected gathering which, as its modest task, aims to "chart a new progressive vision for the region." The crowd spilling out of the elegant Carolina Inn ballroom at the conference opener and reception last night was a mix of Democratic Party insiders and activists, journalists, foundation officers, and other Southerners and South-watchers eager to see better days in the South.
"The fear is gone. Let me say that again: the fear is gone." That's how
Hodding Carter III
ended his remarks while moderating the panel, which featured such Southern liberals as former U.S. Senator David Pryor from Arkansas and ex-Mississippi Governor Bill Winter (both of whom, like Jimmy Carter, seem to have become more progressive after retiring from office). Hodding was referring to the intimidation faced by Southern liberals of previous generations who stuck their necks out, especially for racial justice. The words carried special meaning after Gov. Winter described how Carter's dad, the crusading Mississippi journalist
Hodding Carter II
, used to sit on his porch with a shotgun to ward off violent racists who questioned his support for desegregation.
If yesterday's panel was meant to give us a sense of where we've been, today and tomorrow are aimed at the future, with panels on tax policy, faith in the South, and polls on Southern attitudes.
One question from the audience at last night's session: "What do you mean by 'progressive?'" A good question, given the broad range of ideologies and interests of those in attendance. Winter's response -- "progressive means that you believe there is a social contract" -- seemed to elicit the best response, but I imagine the question will remain up for debate.
Tags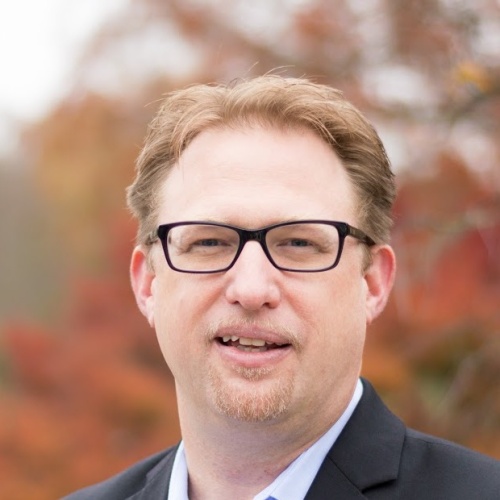 Chris Kromm is executive director of the Institute for Southern Studies and publisher of the Institute's online magazine, Facing South.