You Think Education is Expensive ...
Bad news
from Alabama today:
"Alabama's public high school graduation rate has declined substantially from 1991 to 2002 while the national rate has remained flat, a new study says.Alabama ranked 47th among states in graduation rates for the class of 2002, the latest year the study was conducted by the Manhattan Institute."
Alabama also
ranks 48th in the country
in per-pupil spending on education -- any connection there?Alabama is hamstrung by the state's antiquated tax code, including absurdly low property taxes, which generates woefully inadequate revenue for the state's schools (although, Alabama seems to have enough cash to hand out
generous corporate tax breaks
).Republican Gov. Bob Riley, famously inspired by a
religious conversion
, led the charge to overhaul the state's tax structure in 2003, but Amendment 1 was defeated by a 2-1 margin. (See this
handy power point
presentation by Dr. Jim Seroka of Auburn about who voted against it and why.)
Tags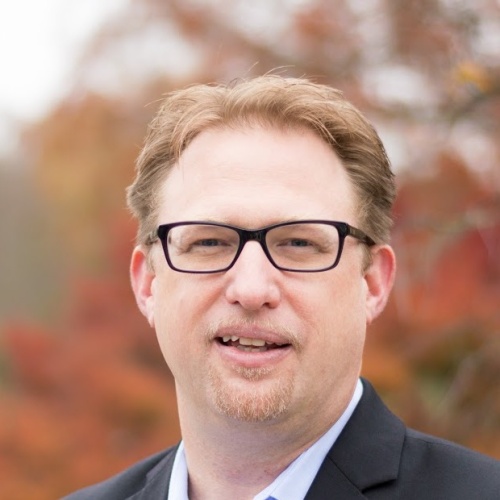 Chris Kromm is executive director of the Institute for Southern Studies and publisher of the Institute's online magazine, Facing South.