The latest issue of the
Facing South email newsletter
is now online. Here's the ever-popular Institute Index:
INSTITUTE INDEX - A Bankrupt System




Number of individuals who declare bankruptcy each year: 1.6 million
Of 15 states with highest rates of personal bankruptcies, number in the South: 7

Percent of bankruptcies that result from job loss, medical bills, or divorce: 90

Rank of elderly among fastest-growing age group for bankruptcies: 1

Percent that credit card debt increased for the elderly from 1989 to 2001: 149

Amount consumers lose annually to predatory mortgages, payday loans, and other credit abuses: $16 billion

Estimated annual profits of the credit card industry: $30 billion

Amount in federal political contributions from banks and credit card companies over last six years: $101 million

Vote of Senate Judiciary Committee in approving a measure to restrict ability of consumers to discharge debt through bankruptcy, now before the full Senate: 12 to 5
You can read the rest -- including top news stories from around the region --
here
. And if you want to get future issues of Facing South delivered right to your inbox, don't forget to sign up using the form in the upper right-hand corner!
Tags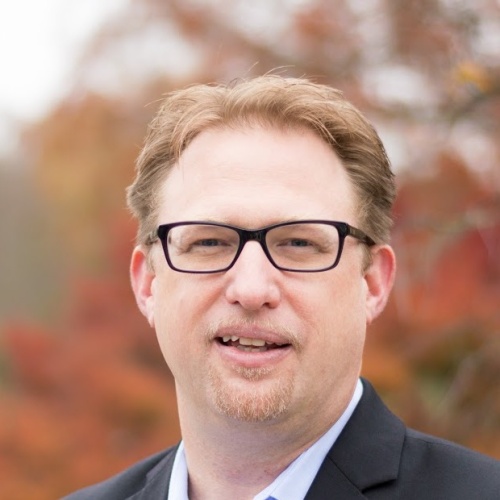 Chris Kromm is executive director of the Institute for Southern Studies and publisher of the Institute's online magazine, Facing South.