Behind the Wal-Mart Campaign in Maryland
Katrina vanden Heuvel at The Nation has a post up today about the recent victory in the Maryland General Assembly, which passed legislation requiring companies with 10,000 or more employees to spend at least 8% of their payroll on health benefits for workers.

Wal-Mart is the only company that would be affected, which is fitting since they are the company that is draining state resources for Medicaid and other public assistance programs due to their low wages and lack of benefits.

Yesterday, the Baltimore Sun gave a little more background on the campaign, which was largely pushed by the Service Employees International Union (SEIU), headed by maverick Andy Stern:
[SEIU] doesn't represent retail or grocery workers in Maryland, but has turned the state into a testing ground for its campaign to oppose Wal-Mart strategies that union President Andrew L. Stern claims are driving down wages and benefits for other workers.

"Wal-Mart is the sewer pipe through which good jobs are being flushed," Stern, the union's charismatic leader wrote last year in his anti-Wal-Mart blog.

The union, which is conducting parallel efforts in Washington state and Colorado, tackled Wal-Mart in Maryland with help from the United Food and Commercial Workers union, progressive political groups, sympathetic lawmakers -- and from a Wal-Mart rival that provides more extensive health care benefits.
This ability to forge new alliances and think "out of the box" -- how often do unions organize in a state industry where they don't even have members? -- is what has made SEIU one of the fastest-growing and most influential unions in the country.

People may disagree with Andy Stern's broader proposals to shake up the labor movement (here are some of Katrina's reservations), but I think he's asking the right questions. Stern and SEIU are also one of a very few unions openly talking about a strategy for labor in the South.

This is a big win for Wal-Mart workers in Maryland (an honorary Southern state). It's also a victory for creative organizing and good progressive strategy.
Tags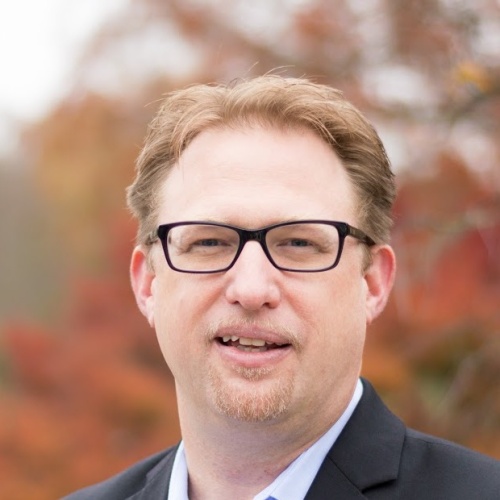 Chris Kromm is executive director of the Institute for Southern Studies and publisher of the Institute's online magazine, Facing South.