Like thousands of others, I'll be heading to the Full Frame Documentary Film Festival here in Durham, N.C. this weekend, widely regarded as the best documentary event in the country.

The Festival has grown a lot since its days as the DoubleTake Festival (named after the late lamented documentary magzine of the same name, also launched in Durham) in 1998. This year's fest will draw such notables as Martin Scorcese and the Burns brothers, as well as a staggering 105 films by moderately-known to unknown film-makers. You can find reviews of many of the films being featured here.

Last year the excellent film "Where Do You Stand?" -- a documentary sponsored by the Institute for Southern Studies and directed by Alexandra Lescaze, about workers' 25-year struggle to unionize Cannon Mills in North Carolina -- was featured at the fest, followed by a panel that included workers who had been involved in the battle and featured in the film.

"Where Do You Stand?" dispells a lot of myths about how Southern workers view unions, and gives an up-close view of what workers went through in their search for dignity. Here's a passage from an African American worker named Leonard, who worked at the mills for 37 years, about the role of racism in dividing workers:
We lived in an area they called Ni-Town. The mill houses that the whites stayed in was across town and the houses was much larger.

When I got to the mill it was a big, old, awesome place, you know, with all kinds of activities going on. Being around white people that much, it was a different thing for me. The supervisors were terrible on a black man. He could hardly breathe without them getting all over him for any little thing. I guess they just didn't appreciate you being there and they wanted to show their dominancy over you. The people were trying to make strides. They was trying to interrelate with one another. But after you've been segregated over so many years, it just does not come overnight.
The film went on to win the 2004 CINE Golden Eagle award, and is now being shown at venues around the country (visit here to find a screening near you).

(There was also the time in 2000 that the Institute organized the "AnotherTake Festival," an alternative to DoubleTake that featured politically-minded films like The Golf War which didn't make it into the main events. The DoubleTake folks took it well.)

Full Frame has brought countless excellent, unsung films into the public eye, and is a real treasure of the Durham community. If you're able, come on down.
Tags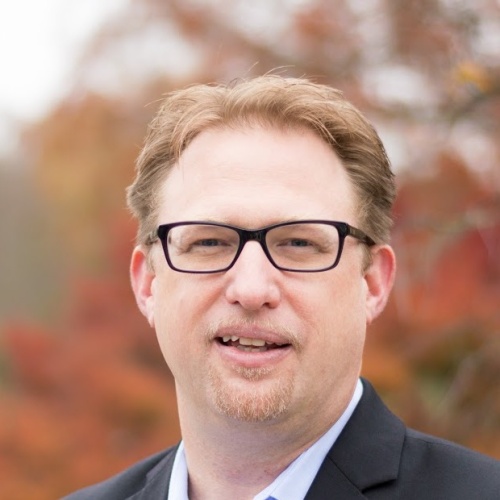 Chris Kromm is executive director of the Institute for Southern Studies and publisher of the Institute's online magazine, Facing South.