North Carolinians Want MORE Government Action on Poverty
Think that the residents of Southern red states like North Carolina don't want the government to do more about poverty? Think again.

A new state-wide poll from Elon University's Center for Public Opinion Polling conducted this February finds that North Carolinians think poverty is a growing problem that requires public action. Among the findings:
*** 59% of North Carolinians think poverty is a "big problem"

*** 68% believe that government has an obligation to improve the standard of living of poor Americans

*** 58% think the government

spends too little money

fighting poverty -- only 14% said it spends "too much."

*** Fully a fifth of those polled would be willing to spend at least $200 more a year in taxes to fight poverty.

*** 47% say that those in poverty are there because of "circumstances beyond their control," compared to 37% who blame "lack of effort." According to the authors, "Interestingly, a large majority of North Carolinians (68%), regardless of political persuasion, recognize the fact that most poor people in the state work but can't earn enough money."

*** Only 9% of those surveyed think the official poverty line of $19,000 a year is enough for a family of four to live on. Most surveyed thought a family income in the mid-20s was the bare minimum.
So there you have it: the people in this red state have about as progressive a set of views on poverty as one could hope for -- way ahead of the state's elected leaders. The question is, what can and will progressives do to capitalize on it?
Tags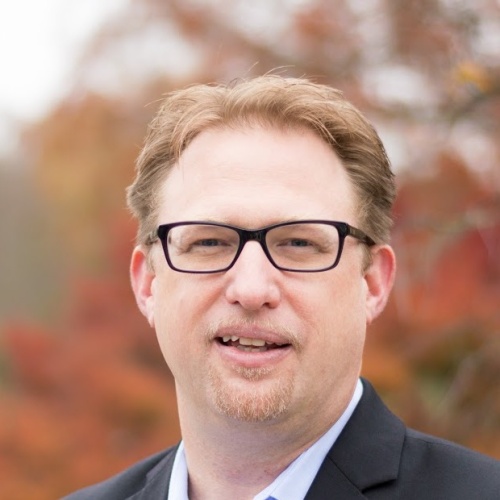 Chris Kromm is executive director of the Institute for Southern Studies and publisher of the Institute's online magazine, Facing South.