Wal-Mart's Blue Light Bluff
Yesterday, Wal-Mart warned the state of Maryland (an honorary Southern state in our book) that "approval of a bill that would require it to boost health care spending in Maryland could endanger its plans for growth in the state," reports the Washington Post.

Talk about an idle threat. Given that Wal-Mart's entire business MO is apparently to penetrate every last hamlet in the country -- maybe the world -- I think you can forgive the Maryland legislature for not exactly quaking in their boots over Wal-Mart's bluff that it won't expand business in the state.

Wal-Mart's main beef is that the legislation before the General Assembly "singles out one employer," them. The bill doesn't mention Wal-Mart by name, but it may be the only company that would be affected: the legislation calls for any company with 10,000 or more employees to spend at least 8 percent of their payroll on health benefits.

Hate to beat a dead horse, but why would policy-makers who are worried about families without health benefits think of targeting Wal-Mart?
Tags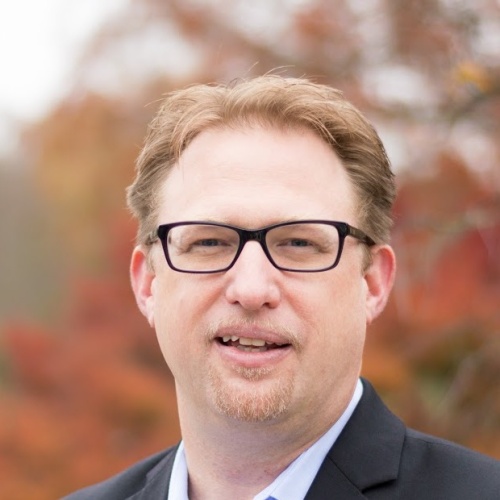 Chris Kromm is executive director of the Institute for Southern Studies and publisher of the Institute's online magazine, Facing South.