"Chain Gang Charlie" Front-Runner for Fla. Governor
According to today's St. Petersburg Times, State Attorney General Charlie Crist said Sunday that he's tossing his hat in the ring to run for governor in 2006.

Crist, a 48-year-old Republican and consumate politician, is now the front-runner for the seat to be vacated by Gov. Jeb Bush due to term limits.

Crist is an ultra get-tough-on-crime AG, dubbed "Chaingang Charlie" for his successful efforts to bring back the public humiliation of chain gangs. Two years ago, the Chicago Tribune summed up the state of Florida justice under his watch:
The Sunshine State in recent years has resurrected the chain gang, built an additional 21 prisons and passed a law that requires prisoners to serve 85 percent of their sentences. In January, Gov. Jeb Bush called for the closing of state legal offices that represent inmates awaiting execution, a move that critics fear would speed the walk to death.
You can read more about Crist's political history here.
Tags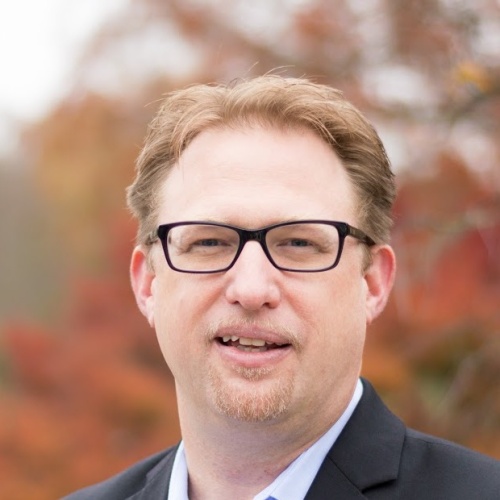 Chris Kromm is executive director of the Institute for Southern Studies and publisher of the Institute's online magazine, Facing South.