For-Profit Prison Battle Brewing in Memphis
Our friend Si Kahn at Grassroots Leadership reports on a major battle brewing over for-profit prisons in Memphis, Tennessee.

The Memphis City Council -- which is run by seven white Republicans, who have a one-vote majority over six African-American Democrats -- is moving to privatize the massive Shelby County Jail and the Shelby County Correctional Center, known as "the penal farm." For-profit prison companies are salivating at the opportunity, which would result in the largest for-profit prison in the country:
The county commission originally received bids from three companies, including Corrections Corporation of America (CCA), the world's largest for-profit private prison corporation. One of the other companies, Correctional Services Corporation, dropped out. To sweeten its bid, CCA has offered to make a $30 million up-front cash payment to Shelby County.

It's no wonder CCA needed a sweetener. In the past year alone, there were riots at three of CCA's facilities in Mississippi, Colorado and Oklahoma. A woman prisoner at the CCA-managed Metro Detention Center in Nashville was beaten to death.
As Si notes, "this is bad news for everyone." It's bad for the 4,600 people incarcerated at the jail and farm, given CCA's record of neglect and abuse.

It's also bad for 1,500 workers at the facilities, who will likely see salaries, benefits and job security go down. The workers are members of AFSCME Local 1733 -- the same union that Martin Luther King, Jr. had come to Memphis to support in 1968 when he was gunned down at the Lorraine Hotel.

In a shrewd move, the white council members and CCA have brought in some influential allies:
One is Thurgood Marshall, Jr., son of the great U.S. Supreme Court Justice, architect of the Brown vs. Board of Education decision that undid legal segregation. The younger Marshall, a member of the Corrections Corporation of America board of directors, was in Memphis recently to promote private prisons.

Another is Benjamin L. Hooks, board chair of Mississippi-based MINACT, Inc., which operates Job Corps centers across the country. According to CCA, if they are awarded a contract to privatize the two facilities, MINACT will provide academic and vocational programs. Hooks, president of the National Civil Rights Museum in Memphis, served for over 20 years as the executive director of the NAACP and is the former chair of the Leadership Conference on Civil Rights.
Fortunately, Si notes that residents of Shelby County are joining faith, labor, community, student and other activists nationally who are opposed to for-profit incarceration. 400 so far have signed a "Standing Together for Justice" pledge to opposed privatization, and a Faith Forum in downtown Memphis on April 3 -- the day before the anniversary of Dr. King's assassination -- drew a huge crowd.
Reverend Tonyia Rawls at Grassroots Leadership sums up the case:
"These private prison corporations come in and offer cost savings or jobs or a better-run facility. Yet we've seen situation after situation where those have been false promises. Beyond that, the very nature of the business is a moral disconnect. The end goal is profit, not public safety, rehabilitation, or the wellbeing of families and communities. The stockholders are the only ones the corporation is beholden to."
What would Dr. King say today?
Tags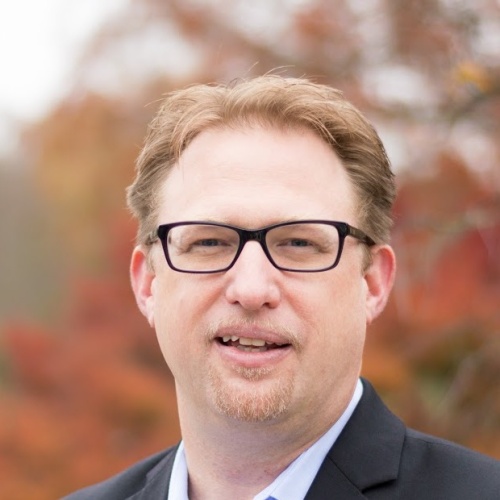 Chris Kromm is executive director of the Institute for Southern Studies and publisher of the Institute's online magazine, Facing South.