Houston, We Still Have a Problem
Executives and investors will be gathering in downtown Houston today for the annual shareholders meeting for Halliburton Co. Inside, CEO David Lesar will be congratulating himself on the astonishing $7.1 billion revenue the company has made off its military contracts in Iraq, which boosted Halliburton's overall revenue some 25 percent, bringing it to over $20 billion for 2004.Outside, hundreds of protestors will be mobilized and distributing copies of "Houston, We Still Have a Problem," an "alternative annual report" by our colleagues at Oakland-based CorpWatch (and co-sponsored by the Institute for Southern Studies).As the report shows, despite Halliburton's well-honed skills in raking in huge profits off the death and destruction of war, the events of 2004 should still give investors (and the public) pause: * Halliburton is currently being investigated by the US Federal Bureau of Investigations and the Securities and Exchange Commission. Additionally, the US Department of Justice is investigating Halliburton's work in Nigeria, Iran, Iraq, and the Balkans. * Former Halliburton accountants filed a class action lawsuit in August 2004 alleging "systemic" accounting fraud from 1998 to 2001. They are among dozens of "whistleblowers" who've come forward to expose the company's troubling business practices. *Allegations of overcharging in Iraq persist: Early in 2004, Halliburton returned $6.3 million to the U.S. military, admitting that two of the company's employees took kickbacks from a Kuwaiti company. The company still hasn't repaid the $212.3 million the Defense Contract Audit Agency says Halliburton overcharged for fuel transportation in Iraq, nor has it found the millions of dollars in government property it "lost" because of mismanagement there. *Sixty Halliburton employees were killed in Iraq in 2004. This tragic number is compounded by allegations by victims' families that say Halliburton misrepresented the true nature of their loved ones' duties and intentionally placed them in harm's way. These families are now suing Halliburton in both Texas and California.For more about Halliburton's unsavory activities, as well as recommendations for policymakers, read the full report here (pdf).
Tags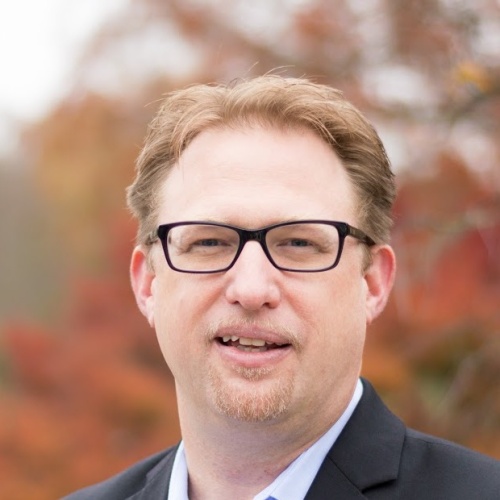 Chris Kromm is executive director of the Institute for Southern Studies and publisher of the Institute's online magazine, Facing South.