Is Halliburton Pulling Out of Iraq?
As we reported this morning, Halliburton held its annual shareholders meeting in Houston today. The Houston Chronicle provides an update on the protests that ensued:
About 250 people protesting Halliburton's involvement in Iraq marched, danced and screamed today around the downtown hotel where the Houston company's annual meeting was being held.

Police said 15 protesters were arrested, including seven who dressed in business attire, snuck into the Four Seasons hotel and chained themselves to a stairwell and other fixtures to block entry to the meeting.
But down in the seventh paragraph of the Chronicle story, we learn a very interesting piece of information:
Dave Lesar, Halliburton's chief executive officer, told reporters this morning that the company is considering whether to withdraw from Iraq but for now remains committed to supporting America's efforts in Iraq. He declined to comment on Washington's investigations into Halliburton's billing practices.
I guess the Iraq war was good enough when they were raking in $5-9 billion in contracts, but not so hot now that things have gotten a little dicey. So they might cut and run.

Who says mercenaries and war profiteers aren't patriotic?
Tags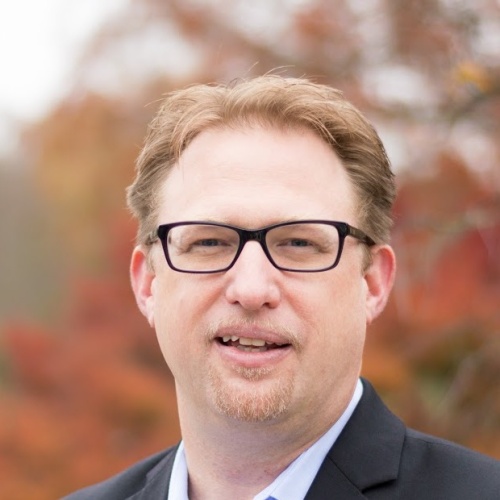 Chris Kromm is executive director of the Institute for Southern Studies and publisher of the Institute's online magazine, Facing South.