Seven DeLays of Separation
David Sirota points to a handy new site from Public Campaign, a money-in-politics watchdog: The DeLay Rankings.

The website tracks all members of the U.S. House by how close they are to the scandal-plagued Texas Rep. Tom DeLay. Find out how your Rep. fares here.

A few highlights from the site::

*** Almost half (12) of the 25 Representatives most connected to DeLay are in the South, which isn't a surprise.

*** North Carolina, home of the Institute for Southern Studies, has two Reps in the top 50 -- Reps. Walter Jones (R, District 3) and Robin Hayes (R, District 8) -- two politicians considered highly vulnerable due to economic upheaval in their districts. Twenty-six year-old Patrick McHenry (R, District 10) seems to have gotten his political career off on the wrong foot, linking up with the toxic DeLay enough to clock in at 114 on the list, a high showing for his tender years.

*** Florida has the dubious distinction of being home to the most DeLay-connected Congressperson, Rep. Tom Feeney (R, District 24), as well as seven more Reps that make the top 100.
Tags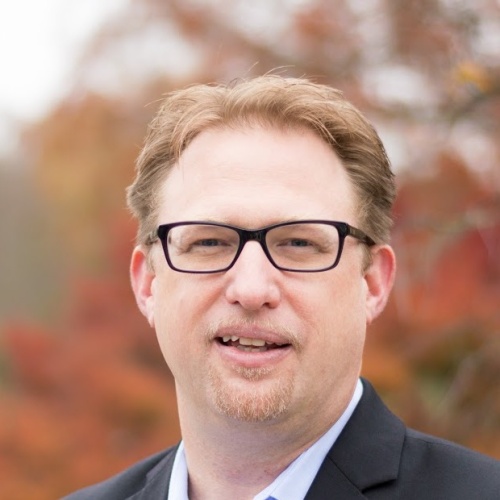 Chris Kromm is executive director of the Institute for Southern Studies and publisher of the Institute's online magazine, Facing South.