War Profiteers Go to Court
Yesterday's New York Times had a good piece about an important court battle developing over Custer Battles, the scandal-ridden company in Virginia that was contracted to provide security in Iraq. The first few paragraphs tell the story:
To its accusers, the security company Custer Battles exemplifies corporate profiteering in post invasion Iraq , when officials were pumping out hastily written contracts for everything from air conditioners to armed guards.

In a lawsuit now in federal court, two former associates of the company say it bilked the American-led coalition out of millions, turning in hugely inflated invoices from phantom supplier companies among other misdeeds. If successful, the suit, brought under the False Claims Act, could recover triple damages for the government and handsome rewards for the whistle-blowers.

Custer Battles has denied wrongdoing and the accusation remains to be proved. But before a trial can proceed at all - before any company can be sued for fraud in the chaos of occupied Iraq - a federal judge in Virginia must issue another, more basic ruling that is now anxiously awaited by the company, its accusers and the Justice Department.

Lawyers for Custer Battles argue that the False Claims Act -- the prime legal tool against contractor fraud -- does not apply because the company signed contracts with the Coalition Provisional Authority, not the American government, and was mainly paid with Iraqi money seized or managed by the United States, rather than with money appropriated by Congress.

Lawyers for the whistle-blowers and the Justice Department argue that the law does apply. All sides agree that the case will set a precedent and that the stakes are high, and not only for Custer Battles.
Stay tuned -- this ruling could affect the entire landscape of profiteering corporations in Iraq.
Tags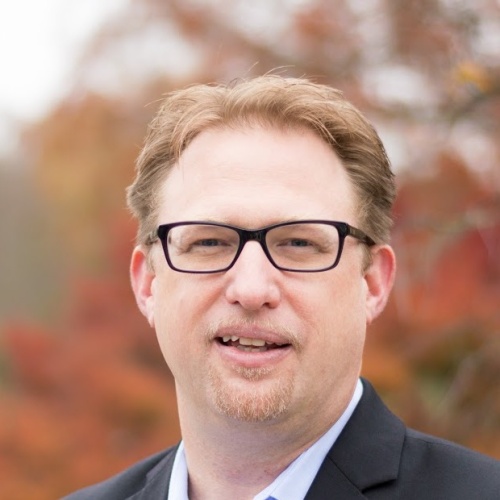 Chris Kromm is executive director of the Institute for Southern Studies and publisher of the Institute's online magazine, Facing South.