Dems To Hold Oversight Hearing on Iraq Contracts
Here at Facing South and the Institute, we've long been interested in the billions of dollars flowing to private military contractors. Halliburton, Custer Battles, and many other notorious contractors are based in the South, and the region as a whole is disproportionately dependent on military dollars for its economic well-being.

So it's encouraging to see that the Democratic Policy Committee is holding a Congressional hearing this coming Monday on the issue, with what promise to be some very illuminating testimonials:
"An Oversight Hearing on Waste, Fraud, and Abuse in U.S. Government Contracting in Iraq"



Monday, June 27, 2005
1:30 p.m. - 3:30 p.m.
138 Dirksen Senate Office Building



Overview



Previously undisclosed Defense Department audits reveal that Halliburton's overcharges in Iraq have skyrocketed. Under the company's two largest, multi-billion-dollar contracts - one to repair Iraq's oil infrastructure (RIO), the second to provide logistical support for American troops (LOGCAP) - Halliburton's overcharges now dwarf the amounts publicly disclosed by the Bush Administration. At this hearing, Senator Dorgan and Representative Waxman will release a report detailing these overcharges, and whistleblower witnesses will explain how Halliburton and the Bush Administration have overcharged the American taxpayer by hundreds of millions of dollars.



Witnesses





Bunnatine Greenhouse:

Bunny Greenhouse is the top civilian contracting official at the U.S. Army Corps of Engineers, responsible for reviewing all contracts worth more than $10 million. After objecting to special treatment for Halliburton on several occasions, Greenhouse was bypassed, ignored, and ultimately forced to resign or face demotion. Ms. Greenhouse will report on how Halliburton was awarded multi-billion-dollar contracts without competitive bidding.



Whistleblower 2:

From February 2004 through April 2004, this witness was employed by Halliburton subsidiary KBR as a Food Production Manager at Camp Anaconda in Iraq. While in Iraq, he witnessed firsthand KBR's practice of overcharging for dining hall services as well as efforts by KBR managers to avoid the scrutiny of government auditors. Because they suspected he would raise concerns with those auditors, KBR managers sent him to a more dangerous camp in Fallujah during the auditors' visit to Camp Anaconda. His convoy was attacked on the return from Fallujah.



Witness 3:

This witness is an executive with a security and operations management firm that has contracts to monitor and secure the loading and delivery of Kuwaiti fuels into Iraq for use and sale by Iraq's state oil company. He is expected to testify that Halliburton's overcharges for the transport of fuel are even greater than previously known and that, despite its claims, KBR has not completed key fuel distribution infrastructure work.
The hearing comes just as we learn that Halliburton has received another contract, this one to support U.S. troops in the Balkans, worth up to $1 billion.

Do you remember what happened the last time the Army gave Halliburton a contract in the Balkans? Think Progress does:
The General Accounting Office found in 1997 Halliburton "billed the Army for questionable expenses for work in the Balkans, including charges of $85.98 per sheet of plywood that cost $14.06. A year 2000 follow-up report on the Balkans work that found inflated costs, including charges for cleaning some offices up to four times a day." In all, the GAO said KBR's cost-overruns in the Balkans "inflated the original contract price by 32 percent."
Nothing like rewarding good behavior.
Tags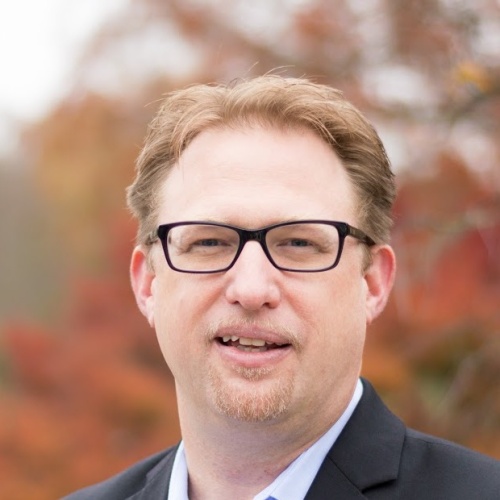 Chris Kromm is executive director of the Institute for Southern Studies and publisher of the Institute's online magazine, Facing South.