Friday Film Blogging: Brothers
[Ed. Note: It's that time of the week again -- time for more Friday Film Blogging from the Independent Weekly's David Fellerath.]


I think one sign of a war's maturity is when it starts to be a setting for movies. There's no end in sight to the Iraq War, but our historical moment is beginning to be memorialized in fiction, on stage and in movie theaters. Most of the movies so far have been documentaries, but leave it to the Danes to make the first fiction I've seen that uses the war in Afghanistan as a backdrop.

The movie is called Brothers. It's been playing for a few weeks in the largest cities and is now entering second-tier markets such as the NC Triangle. My Indy review is here.

Brothers is a good, but not great, film that ultimately becomes a somewhat conventional domestic melodrama. I don't know when Hollywood plans to acknowledge the events of 9/11 (beyond scrupulously avoiding old stock footage of the Twin Towers) in a serious way, but in Brothers, the correlation between global engagement and domestic crisis is made very clear. The world is different now and an ordinary Danish family can't avoid its effects. On its own terms, Brothers is an affecting movie. On Hollywood's terms, it's a bold, unprecedented movie.

Brothers bears some resemblance to the weary disillusionment shown in the 1978 flick Coming Home, which starred Jon Voight and Jane Fonda (who seems to be more widely reviled by the right-wing today than ever before). While it's no surprise that the Vietnam war spawned downbeat movies (as our Iraq folly no doubt will), what is surprising is the downbeat tone of the best post-World War II movies.

I'm thinking specifically of two: They Were Expendable and The Best Years of Our Lives. The former was John Ford's tale of the strategic retreat from the Philippines, told from the point of view of the rear guard - many of whom would be abandoned to the Japanese. It's heroism but heroism of the doomed, Hemingway-esque kind. It goes without saying that no such movie would be made today, about either WWII or the Iraq War, and, contrary to our present-day expectations, this realistic, melancholy and non-triumphalist movie was a commercial hit upon its 1945 release.

William Wyler's The Best Years of Our Lives bears more resemblance to Brothers in that it focuses on the home front, and the efforts of three young servicemen to readjust to post-war civilian life. Again, today's popular image of the post-war moment is of sailors kissing girls in Times Square on V-E day and then going off to the suburbs to create a great economic boom and a boom generation of babies. But The Best Years of Our Lives, released in 1946, took an honest look at the realities of what was not yet known as PTSD and clinical depression. It was also a commercial and critical hit, winning seven Academy awards.

Both They Were Expendable and The Best Years of Our Lives are available on DVD.
Tags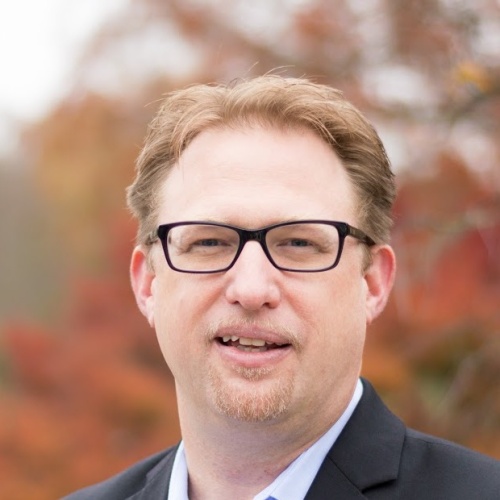 Chris Kromm is executive director of the Institute for Southern Studies and publisher of the Institute's online magazine, Facing South.