[Ed. Note: We're once again pleased to welcome one of our favorite film critics, David Fellerath of the Independent Weekly in Durham, N.C., for a round of Friday Film Blogging.]

Documentary filmmaker Robert Greenwald has launched a cottage industry of making topical lefty documentaries on the cheap. Outfoxed: Rupert Murdoch's War on Journalism, played last year to grassroots organizations and house parties organized through Moveon.org, as did Uncovered: The Whole Truth About the Iraq War. We saw a wave of muck-raking docs last year, of course, but what was so striking about Greenwald's venture is that he managed to get his film out to the public, skirting completely the established system of movie distribution.

Now he's taking on another big fat target: Wal-Mart. I was involved in organizing screenings of his earlier films in the North Carolina Triangle (co-sponsored by the Institute for Southern Studies), and while they were well-attended, a persistent complaint was that the films weren't reaching people to whom the films' revelations might have been news.

As reported in the New York Times,
[Greenwald] acknowledges that he has mainly preached to a partisan choir in his earlier documentaries, "Uncovered" and "Unprecedented: The 2000 Presidential Election," which he directed, and "Unconstitutional: The War on Our Civil Liberties," which he produced.
With his film about Wal-Mart, however, Greenwald is joining forces with efforts to unionize the store. He's also partnered with groups not usually in the lefty grass-roots network, notably churches that are principally and directly concerned with the welfare of Wal-Mart's underpaid workers.

Greenwald is still raising money for his film, which he plans to complete in time for a November 13 premiere.

On Cinderella Man: Ron Howard's new film is a well-made and sentimental movie, but it treats the Depression rather cavalierly. Among other small offenses, the era's radicalism and union consciousness is shoveled into the mouth of an ineffectual drunk. My Independent review is here. Slate magazine's David Edelstein makes similar points here.

I've also published a piece about how Cinderella Man, in reducing Max Baer to a crude stock villain, does very little justice to a colorful character who defeated Max Schmeling with a Star of David on his trunks. He wasn't quite a Jew, though.

In researching the story, I found out something rather unsavory (if not necessarily unusual) about Braddock's subsequent title defense against Joe Louis.
 
Although Max Schmeling was actually in line for Braddock, deepening difficulties with Germany complicated negotiations and made the Brown Bomber a more desirable opponent. But in exchange for offering Louis a fight, Braddock (or, more precisely, his manager Joe Gould) extracted ten per cent of Joe Louis's title earnings for the next ten years. All told, Joe Louis sacrificed about $150,000 of future earnings for pulverizing a (very valiant) Jim Braddock in eight rounds.
I also found a great, probably exaggerated tale about a conversation Joe Gould (marvelously played in the film by Paul Giamatti) had with Joseph Goebbels. Goebbels was trying to organize a bout between Schmeling and Braddock in Germany in 1936 or so. Gould told Budd Schulberg that he spoke with Goebbels on the phone and got him to concede to one extravagant demand after another.
"Then I take a big breath," Joe Gould went on, "an' I sez, 'Only one more clause, Mister Goebbels. Before we enter the ring we want every Jew let out of your concentration camps.'"

According to Gould, who gave us this for a book he hoped we'd write, the phone went dead. [Sparring with Hemingway by Budd Schulberg, p. 50]
Finally, Triangle area film fans:
Check out the Hi Mom! festival of experimental short films tonight and tomorrow. There are a number of aesthetically and politically bold films on display. My Independent piece is
here
.
Tags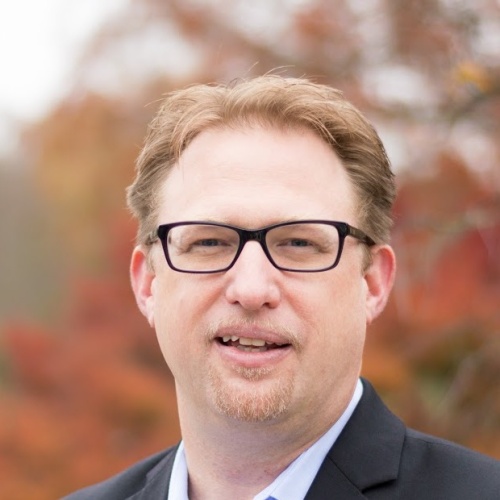 Chris Kromm is executive director of the Institute for Southern Studies and publisher of the Institute's online magazine, Facing South.