Georgia Court: Pay-Day "Rent-a-Banks" Can't Gouge Consumers
Today the excellent Center for Responsible Lending -- based here in Durham, N.C. -- announced a major court victory out of Georgia in the ongoing battle to rein in predatory bankers, especially pay-day lending operations.

At issue were "rent-a-banks" -- shady operations which gouge consumers with high interest rates on pay-day loans, but claim to be immune from state laws against predatory lending because they "partner" with a bank in another state. The rent-a-banks asked for an injunction that would exempt them from Georgia's tough anti-gouging law, but the 11th Circuit Court wasn't having it:
The 11th Circuit ruled that the Federal Deposit Insurance Act does not preempt Georgia's state law on payday lending, nor does it interfere with its regulation of payday lenders seeking to avoid state law through rent-a-bank arrangements. In many states, such as Georgia, North Carolina, Pennsylvania, Texas, and Michigan, payday lenders have partnered with banks to attempt to evade state restrictions on payday lending.

In 2004, Georgia passed a law to address the rent-a-bank payday lending problem. The statute required payday lenders to comply with the state's small loan law. The law explicitly applied to payday lenders that sought to avoid those state laws by partnering with out-of-state banks, while still retaining the "predominant economic interest" in the loans.
As more states act to protect consumers against pay-day loan sharking (no thanks to Congress), the Center spells out the significance:
This decision constitutes a major victory for state policymakers and advocates grappling with the debt trap of payday lending, as it recognizes that states have the ability to regulate payday lenders, even when they try to hide behind out-of-state bank partnerships.
Tags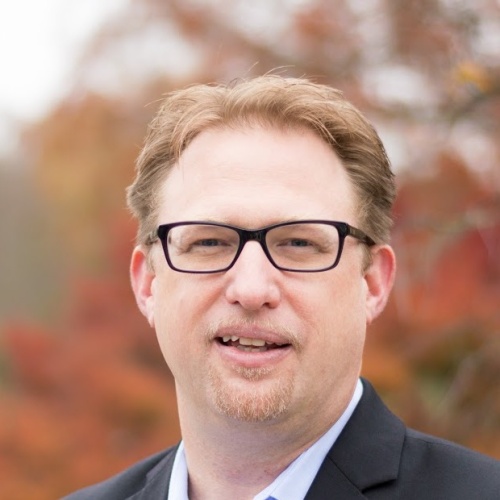 Chris Kromm is executive director of the Institute for Southern Studies and publisher of the Institute's online magazine, Facing South.