Rep. Jones' Change of Heart
Rep. Walter Jones (R-NC) -- the conservative congressman who earlier this month voiced his reservations about the Iraq war -- is now turning his anti-war crusade up a notch. As the AP reports:
A Republican congressman who voted for the Iraq war said Sunday that "we've done about as much as we can do" in the country and that the reason for invading Iraq has proven false.

Rep. Walter Jones of North Carolina will be among the lawmakers introducing legislation this week calling for a timetable for the withdrawal of American troops in Iraq.

"When I look at the number of men and women who have been killed - it's almost 1,700 now, in addition to close to 12,000 have been severely wounded - and I just feel that the reason of going in for weapons of mass destruction, the ability of the Iraqis to make a nuclear weapon, that's all been proven that it was never there," Jones said on ABC's "This Week."
There's a saying among political organizers: "No permanent enemies, no permanent allies." The point being that in politics, who never know who your friends really are, and you never know who may turn out to be on your side. Rep. Jones' story is remarkable because it demonstrates that even a man who could do something as inane as demand the congressional cafeteria serve "freedom fries" could also prove himself redeemable (and more insightful than many liberals) on what is perhaps the most important issue of our time:
Jones said he began changing his mind about the war after attending the funeral in April 2003 for Sgt. Michael Bitz, 31, who was killed in the southern city of Nasiriyah. He recalled that Bitz's widow read the last letter she received from her husband.

"And that really has been on my mind and my heart ever since," he said.

Jones, whose district includes Camp Lejeune and Cherry Point, has written condolence letters to the families of more than 1,300 service people killed in Iraq, and posters outside his congressional office show the faces of those killed.
I hope Jones' Congressional colleagues -- on both sides of the aisle -- are taking note.
Tags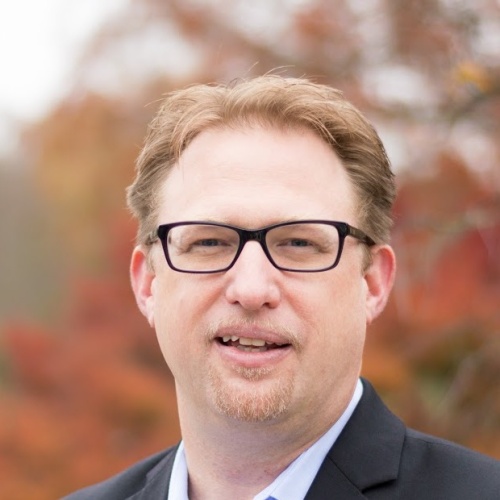 Chris Kromm is executive director of the Institute for Southern Studies and publisher of the Institute's online magazine, Facing South.