The North Carolina 5: U.S. Out of Iraq!

Here's a news story from last week that deserves more attention: when Rep. Lynn Woolsey (D-Calif.) offered her amendment to the defense spending bill calling on President Bush to submit a plan for the withdrawal of U.S. troops from Iraq, no less than five members of Congress from North Carolina voted "yeah!"

And two of the five were Republicans.

The amendment went down 300-128, but as Bob Geary notes in the Independent Weekly, "128 is up from the previous number of 32, which is how many co-sponsors Woolsey had for an identically worded resolution she introduced in January."

Rep. Mel Watt out of Charlotte, head of the Congressional Black Caucus, was a supporter before, but Democrats who newly discovered the logic of withdrawal included Rep. David Price of Chapel Hill and Rep. Brad Miller of Raleigh.

Only five Republicans nationally supported the Woolsey ammendment, and two were from North Carolina: "Rep. Howard Coble of Winston-Salem, who expressed his distaste for staying in Iraq months ago, and Rep. Walter Jones (R-Farmville), who was a big surprise."

Rep. Jones -- the man of "freedom fries" fame who represents southeast North Carolina, where most of the state's military bases are located -- told a newspaper in late May that the U.S. went to war "without justification" and the he wished the Iraq conflict "had never happened."

On the war issue, he's miles ahead of most of our leaders in Washington, on both sides of the aisle.
Tags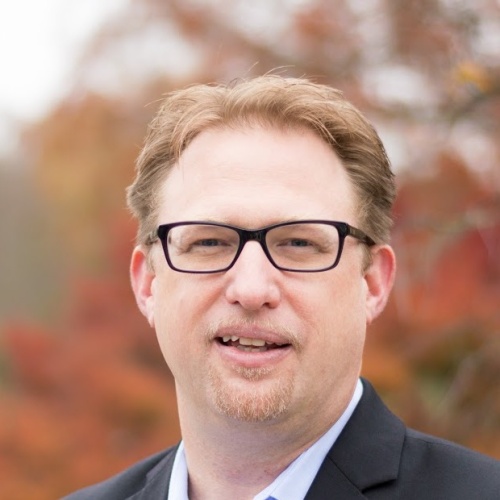 Chris Kromm is executive director of the Institute for Southern Studies and publisher of the Institute's online magazine, Facing South.