This Day in History: The Wobblies
One hundred years ago today in the city of Chicago, Eugene Debs, "Big Bill" Haywood, and other union leaders launched one of the most dynamic and radical efforts to organize workers in our country's history -- the Industrial Workers of the World, later dubbed "The Wobblies." Their goal, as stated at the first convention: forming "One Big Union" that could lead to "the emancipation of the working class from the slave bondage of capitalism."

The rest, as they say, is history, and it's a fascinating tale. For those curious about the Southern angle, check out this post I wrote up in May. The IWW is mostly known for their agitation in the Midwest and West, but as historian Philip Foner argued, their successful organizing of lumber workers in the South is one of the IWW's most "interesting and inspiring chapters." (One small example: in De Ridder -- the thriving center of the Louisiana timber industry -- they elected a Socialist mayor in 1912!).

Stories like these are a useful corrective to those who view the South's history as one marked by a never-changing and monolithic conservatism. The Southern IWW timber union, which at its peak in 1912 had over 25,000 members -- half African-American -- is another example of the region's rich progressive history.

Fast forward to today for another Southern tie-in: Wade Rathke, a long-time Southern organizer and now Chief Organizer for the grassroots organizing group ACORN (founded in Arkansas, now national), has put forward an interesting proposal to revive the U.S. labor movement. His idea: create a mass-based American Workers Association that would cut through the jurisdictional and other limitations of current unions.

Sounds a lot like the IWW's "One Big Union" to me.
Tags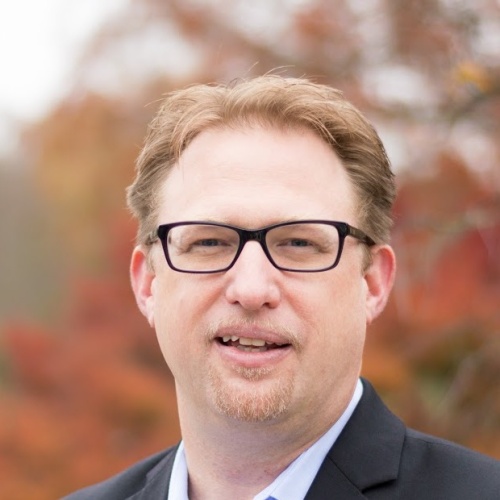 Chris Kromm is executive director of the Institute for Southern Studies and publisher of the Institute's online magazine, Facing South.