U.S. Public (and a Few Republicans): Get Out of Iraq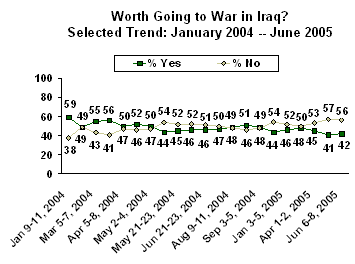 DKos has the latest on increasing U.S. public support for a pullout of Iraq, as well as rising sentiment that the war just wasn't worth it:
Gallup finds Americans much more likely to favor reducing U.S. troops in Iraq than increasing or maintaining the status quo. Given a choice of four options, 59% say the United States should withdraw some (31%) or all (28%) of its troops, while 26% say the number should be kept the same as now and 10% say it should be increased.

That is a significant increase in support for troop reduction since the question was last asked. In February, immediately following the Iraqi elections, 49% favored a reduction in the number of U.S. troops in Iraq. The current percentage favoring troop reductions is the highest Gallup has found to date, just slightly above a 57% reading in October 2003.
No wonder Rep. Walter Jones (R-NC) and other Republicans are calling for a timetable for withdrawal. But are all the "progressives" on board?
Tags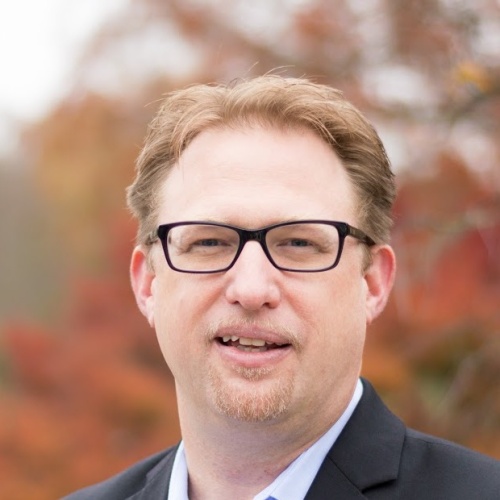 Chris Kromm is executive director of the Institute for Southern Studies and publisher of the Institute's online magazine, Facing South.