War Profiteers Come Back For More
The scandal-ridden military contractors now in Iraq may have proved less than reliable in doing the jobs for which they have received billions of dollars in taxpayer money, but they have shown an indomitable spirit and resolve in the pursuit of one goal: profiting as much as possible from the death and destruction of war.

The AP brings this story about our old friend Custer Battles, a Virginia-based security contractor formed by ex-Army Rangers Scott Custer and Mike Battles, a prominent Republican politico. Undeterred by charges of fraud and abuse, Custer's top profiteers are finding creative ways to get back into the action:
Former executives of Custer Battles - an American firm accused of stealing millions from Iraq reconstruction projects and banned from further government contracts - have continued doing contracting work and have formed new companies to bid on such projects, The Associated Press has learned.

The new companies (there are at least three) are all headed by Rob Roy Trumble, who previously was operations chief for Custer Battles, according to state records.
The story says the military was "not aware" Trumble was back for more, although Trumble didn't go out of his way to hide his plans:
The fledgling firms have different names but all are housed in the same office as Custer Battles - Suite 100 on Hammerlund Way in Middletown, R.I., 3,000 square feet on the ground floor of a squat building in an industrial park.
But he's not the only one getting in on the action:
Meanwhile, Custer Battles' former chief financial officer Joseph Morris, accused of submitting fake invoices to the government, has been working for another American contractor in Iraq, according to interviews.
The piece also offers a short refresher course in Custer Battles' sordid history:
By itself, Custer Battles is already in a great deal of trouble. It is under investigation by the Pentagon for allegedly cheating the U.S. government out of tens of millions during the chaotic months following the Iraq invasion. In September 2004, the military banned Custer Battles and 15 of its subsidiaries and officials, including Morris, from obtaining government contracts while the criminal probe proceeds.

Custer Battles employees have also been accused of firing on unarmed Iraqi civilians, of using fake offshore companies to pad invoices by as much as 400%, and of using forgery and fraud to bilk the American government. Two former associates have filed a federal whistle-blower suit, accusing top managers of swindling at least $50 million.
Just the kind of people we need to help smooth over relations in Iraq.
Tags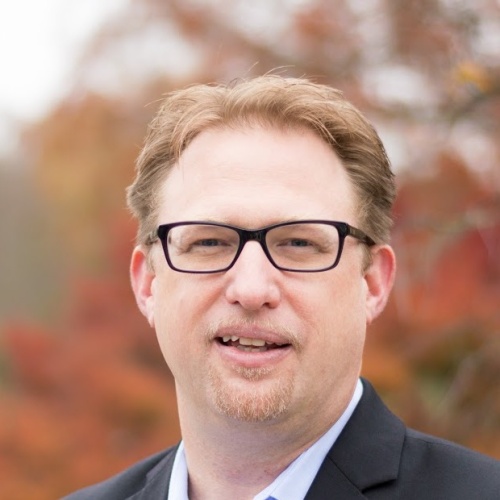 Chris Kromm is executive director of the Institute for Southern Studies and publisher of the Institute's online magazine, Facing South.