Army: Halliburton's Billions Not News
I'm not sure which is more dubious: that Halliburton has received another $5 billion contract for logistics support in Iraq, despite being under multiple investigations for fraud, overcharges and abuse -- or that the Army didn't feel moved to mention their latest deal with the scandal-ridden contractor:
Linda Theis, a spokeswoman for the U.S. Army Field Support Command in Rock Island, Ill., said the military signed the work order with Halliburton unit KBR in May.

The new deal, worth $4.97 billion over the next year, was not made public when it was signed because the Army did not consider it necessary, she said.

"We did not announce this task order as this is really not something we ever really thought about doing," Theis said.

Halliburton, run by Vice President Dick Cheney from 1995 to 2000, has been under scrutiny for its contracts in Iraq, and several U.S. government agencies are looking into whether it overcharged for some work.

In March, a former KBR employee and a Kuwaiti citizen were indicted on charges of defrauding the U.S. government of more than $3.5 million by inflating the cost of fuel tankers.

A top U.S. Army procurement official said last week that Halliburton's deals in Iraq were the worst example of contract abuse she had seen, a claim KBR rejected as "political rhetoric."
UPDATE 3:18 p.m.: Big Brass Blog reports on this fine bit of snark by Senator Frank Lautenberg in response to the news:
At this point, why don't we just hand Halliburton the keys to the U.S. Treasury and tell them to turn off the lights when they are done?
Tags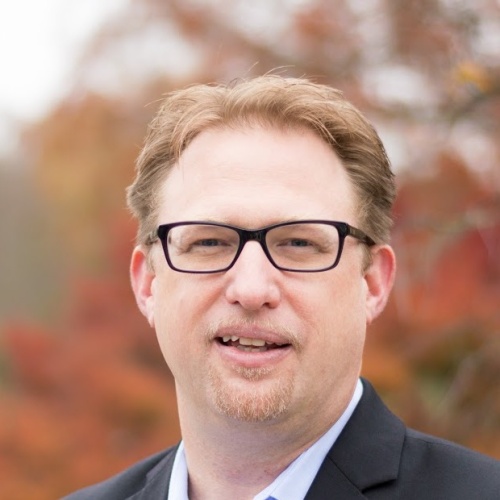 Chris Kromm is executive director of the Institute for Southern Studies and publisher of the Institute's online magazine, Facing South.