Essential July 4th Reading
For your holiday reading pleasure, here are two of Facing South's favorite pieces for Independence Day:
PATRIOTISM'S SECRET HISTORY


By Peter Dreier and Dick Flacks
The Nation, May 16, 2002

Many Americans believe that the left is "antipatriotic" (and even anti-American), while the political right truly expresses the American spirit and reveres its symbols. Particularly since the late 1960s -- when the movement against US intervention in Vietnam gained momentum -- the terms "progressive" and "patriotism" have rarely been used in the same sentence. But who remembers that the "Pledge of Allegiance" was written by a Christian socialist, "Ballad for Americans" a favorite of the radical Paul Robeson, and "America the Beautiful" penned by an anti-imperialist poet?


WHAT TO THE SLAVE IS THE 4TH OF JULY?
By Frederick Douglass
July 5, 1852

At a meeting sponsored by the Rochester Ladies' Anti-Slavery Society, abolishionist Douglass delivered a speech that took aim at the pieties of the nation -- the cherished memories of its revolution, its principles of liberty, and its moral and religious foundation. The Fourth of July, a day celebrating freedom, was used by Douglass to remind his audience of liberty's unfinished business.
Enjoy!
Tags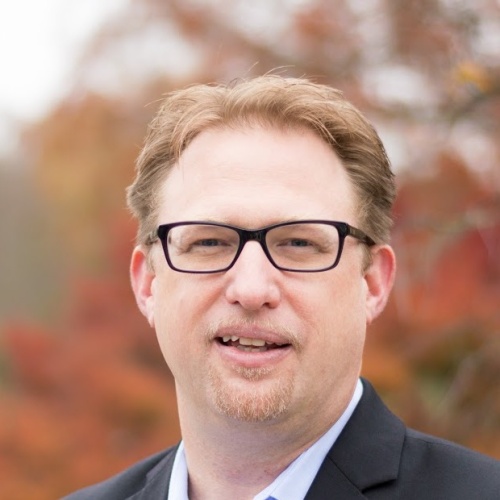 Chris Kromm is executive director of the Institute for Southern Studies and publisher of the Institute's online magazine, Facing South.