Roberts v. West Virginia Citizens
I have to agree with writers Alexander Cockburn and Jeffrey St. Clair: the nomination of John Roberts for the Supreme Court has the feeling of an anti-climax.

One can sense the confusion reigning among liberal and conservative activists who, after amassing a $20 million warchest and digging in for a protracted confirmation battle, seem unclear about what to do with this solidly right-wing judge whose confirmation appears imminent.

Democratic leaders are focused on his abortion stance, although from what we can gather from Roberts' thin resume, his allegiance is primarily to corporate America, not the Christian right. Cockburn and St. Clair offer this telling story about Roberts' ties to Big Coal, which Roberts points to as one of the highlights of his career:
Roberts' record may be opaque when it comes to Roe v Wade but on corporate issues it's as clear as daylight. When he was deputy solicitor general he ran the government's case when the Supreme Court issued what was probably the most devastating ruling on environmental issues in the last generation. This was the Lujan v National Wildlife Federation decision in 1990. It tightly restricted the doctrine of "standing" which gives environmentalists the right to challenge destructive practices on federal lands.

It would be hard for Roberts to argue that he was just doing his job as a government lawyer. Returning to private practice from the Solicitor General's office, he was swiftly picked as counsel by the National Mining Association, which had noted his victory in the Lujan decision. On behalf of the coal companies Roberts wrote a legal brief arguing that local citizens in West Virginia had no right to bring lawsuits challenging the most destructive form of mining ever devised, mountain-top removal. Later, going through confirmation to the Appeals Court,

Roberts was asked what had been his most significant cases in private practice. In his response he proudly highlighted his work for the coal companies.
Tags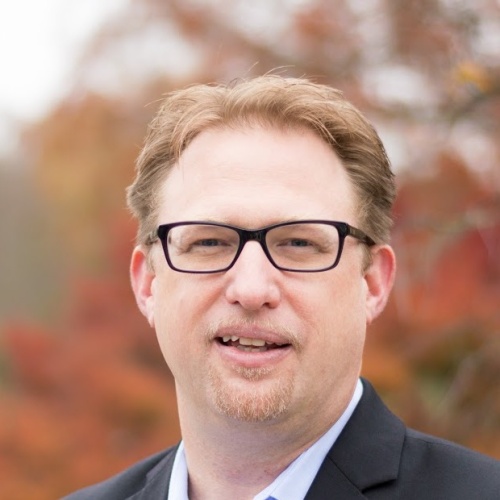 Chris Kromm is executive director of the Institute for Southern Studies and publisher of the Institute's online magazine, Facing South.