South Key to CAFTA Vote; DLC Out of Touch?
As Congress gears up for a vote tonight on the Central American Free Trade Agreement -- with Texas Rep. Tom DeLay promising a win -- the heart of the fight is in the U.S. South. As the Raleigh News & Observer reported on Monday, the region just isn't going for it:
The lack of support [for CAFTA] in the GOP-leaning textile belt, the industrial area that stretches across the Piedmont from Virginia to Alabama, is

a major reason the administration is having difficulty collecting enough votes

in the House for CAFTA to pass.
For example, listen to the words of Rep. Walter "Freedom Fries" Jones (R-NC), who -- despite Bush's pro-CAFTA photo op in North Carolina earlier this month -- is standing strong in his anti-corporate trade deal stance:
In a press conference yesterday on Capitol Hill, Third District Representative Walter B. Jones joined Republican Members of Congress to speak out against the Central American Free Trade Agreement (CAFTA).

"CAFTA is not going to help the people of Central America, and it certainly won't help those American workers who will lose their jobs," Jones said. "If CAFTA becomes the law of the land, this country is setting itself up to become a second-rate manufacturing country."

"The American people are looking to us-Republicans and Democrats-to draw the line in the sand and save American jobs," Jones said.
The rest of North Carolina's Congressional bipartisan delegation is similarly skeptical. As the N&O reported, "Bush can count on the vote of only one of North Carolina's 13 members of Congress -- Republican Sue Myrick of Charlotte -- to ratify the trade agreement" -- and there's even talk that she's sweating the political fallout.

It's notable that two of the three other Republicans who joined Rep. Jones for his press conference yesterday were also from the South: Reps. Ron Paul (R-TX) and Virgil Goode (R-VA). Other Southern states have lots of question marks.

That's odd -- I thought one of the big claims to fame of the rabidly pro-CAFTA Democratic Leadership Council is that they knew the right issues for making inroads into the South. Guess all that time lunching with D.C. lobbyists has put them a little out of touch with public sentiment down here.
Tags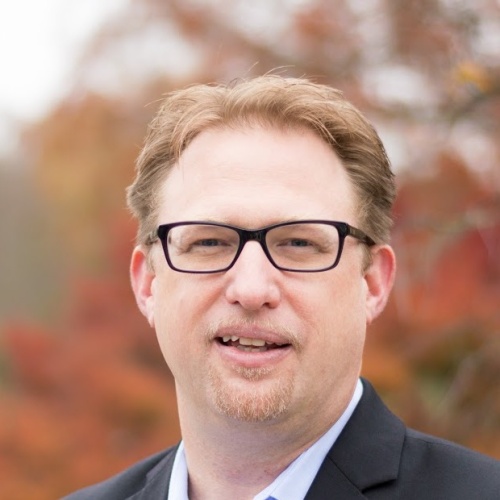 Chris Kromm is executive director of the Institute for Southern Studies and publisher of the Institute's online magazine, Facing South.