Taylor's Alibi Goes South; Other CAFTA Sagas
The saga surrounding Rep. Charles Taylor (R-NC) and his missing vote against CAFTA is taking some interesting new turns. Taylor continues to insist that he tried to vote against the trade deal, but that his voting card didn't work.

That's funny, says the Democratic Congressional Campaign Committee. Seems his card worked just fine for 11 other votes on the same day:
Despite being present for 11 votes yesterday, Congressman Charles Taylor was mysteriously absent for the critical vote on the CAFTA trade agreement. With the opportunity to vote for an entire hour, as opposed to the usual 15 minutes, it would be nearly impossible for a member of the United States House of Representatives to be unable to record his vote, as Taylor claims.

Vote that Charles Taylor missed yesterday:

Roll Call #443: CAFTA

Of the 11 votes that Charles Taylor made yesterday:

439, H RES 384, a non-controversial resolution condemning attacks in Egypt

438, H RES 383, a unanimously passed measure supporting women's rights in Iraq

435, S 45, another unanimous measure to increase access drug addiction treatments
Equally implausible, Josh Marshall argues, is his claim that he didn't realize something had gone wrong with his vote until he after he "got out of the gym" later the following morning. One of the biggest debates of the year, with GOP leadership watching every vote like a hawk? Right.

As for the other no-show for the CAFTA vote, Virginia's Jo Ann David (R), here's her excuse:
A spokesman for Rep. Jo Ann Davis, R-Va., the only other non-voting Republican, said she would have voted against CAFTA but was on her way to her district to attend a Boy Scout Jamboree event, which was ultimately canceled because of weather.
The non-Jamboree was to be held at Fort A.P. Hill, which is right near Bowling Green, Virginia, just south of Fredericksburg -- 75 miles from D.C. Even if Davis decided to hang around the building until 10 p.m. in the vain hope that her beloved Scouts might show up after all, she should have had plenty of time to make the CAFTA vote, which was scheduled for midnight.

For more on the arm-twisting and deal-making it took to pass CAFTA, this piece in today's NY Times relates the stories of Rep. Coble (NC) and Rep. Foley (FL). Foley "staunchly opposed the pact" but ultimately caved when "Republican leaders ... made it clear that they would punish the sugar industry [a supporter of Foley] in the next farm bill if they managed to defeat the trade pact."
Tags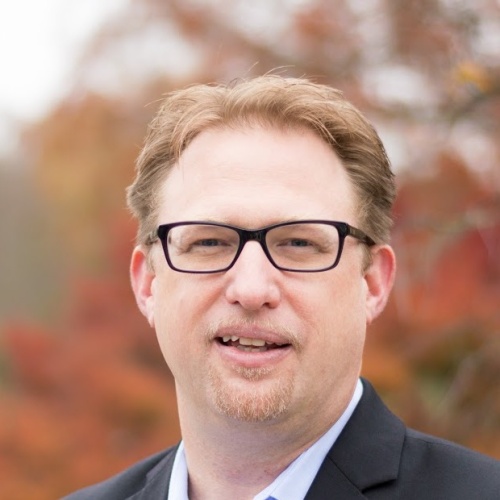 Chris Kromm is executive director of the Institute for Southern Studies and publisher of the Institute's online magazine, Facing South.