Bigotry: Bad for Business
It appears the decision of Hillsborough County, Florida, to ban any recognition of gay pride is bringing an economic backlash:
The Florida Library Association has passed a resolution that the association will not hold conferences, meetings of its Executive Board, committees, or other association groups in Hillsborough County until the anti-gay law is rescinded ...

At least one convention has been cancelled. Michael Saripkin, co-owner of Sardis Mini Systems, a Mississippi-based company has cancelled plans for a convention in the county that would have attracted 2,000 people estimated to spend about $1 million.
Thankfully, folks up north -- way up north: Canada -- are pushing for fairness:
Even the Dunedin Blue Jays are showing their displeasure with the county. The Jays, an affiliate of the Toronto Blue Jays, sponsored a diversity night last year at Knology Field in conjunction with the Human Rights Campaign.

This year the farm team is taking the idea a step farther. Working with Equality Florida it will add a VIP reception and concert to highlight diversity in the workplace.
(Thanks Pam's House Blend)
Tags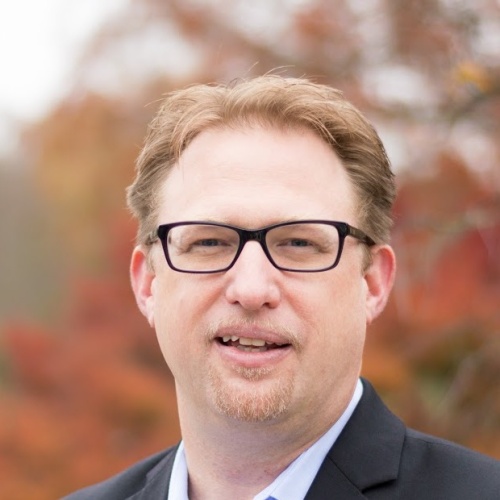 Chris Kromm is executive director of the Institute for Southern Studies and publisher of the Institute's online magazine, Facing South.