How Popular Is Your Senator?
Survey USA's polls have been making a big splash, and their latest survey of approval ratings for U.S. Senators (released late yesterday) is no exception. Click here to find the most useful sorting of the results -- the ranking of Senators by their "net approval" rating (percent who approve minus percent who disapprove). This chart helps you find your Senator by state.

Some of the Southern highlights:

* The two Southern Senators with the highest net approval are West Virginia's Democratic duo of Jay Rockefeller (67% approve, 25% disapprove, 42% net approval) and Robert Byrd (65/29/36). That makes Rockefeller the 11th highest-ranked Senator in the country, and Byrd ranks 21st.

* The highest-rated Southern Republican is Alabama's Richard Shelby (60/29/31), who ranks 30th nationally in net approval.

* Southerners ranking in the bottom 25 are Jim DeMint (R-SC) and Mary Landrieu (D-LA), tied at 76th; Jim Bunning (R-KY), 79th; Bill Frist (R-TN), 87th; John Cornyn (R-TX), 90th; and Mel Martinez (R-FL), who ranks 97th and is one of four Senators nationally with a net negative approval rating.

Not a great showing from the Southern delegation, especially Senate Majority Leader Frist.
Tags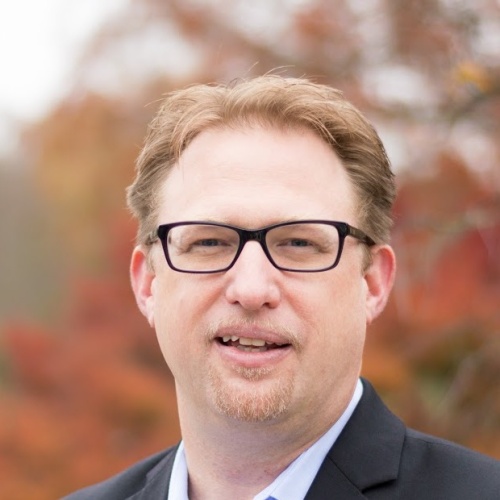 Chris Kromm is executive director of the Institute for Southern Studies and publisher of the Institute's online magazine, Facing South.