The Looting of Iraq, Cont'd
One of the great underreported stories of the Iraq war is the whole-scale looting of the country's wealth and resources by outside interests. Under the supposedly watchful eye of U.S. officials, billions of dollars belonging to the Iraqi people -- and intended to fund hospitals, schools and the repair of other basic infrastructure -- have literally disappeared or spent in ways rife with waste, fraud and abuse.

So it's only adding insult to injury when we learn stories like this, as reported yesterday by Knight-Ridder:
Iraqi investigators have uncovered widespread fraud and waste in more than $1 billion worth of weapons deals arranged by middlemen who reneged or took huge kickbacks on contracts to arm Iraq's fledgling military, according to a confidential report and interviews with U.S. and Iraqi officials.

The Iraqi Board of Supreme Audit, in a report reviewed by Knight Ridder, describes transactions suggesting that senior U.S.-appointed Iraqi officials in the Defense Ministry used three intermediary companies to hide the kickbacks they received from contracts involving unnecessary, overpriced or outdated equipment.
The report goes on to say that U.S. embassy officials were "hopping mad" to learn of the squandered money. But let's not forget that those responsible were hand-picked by the U.S. And U.S. officials haven't exactly set a shining example.
Tags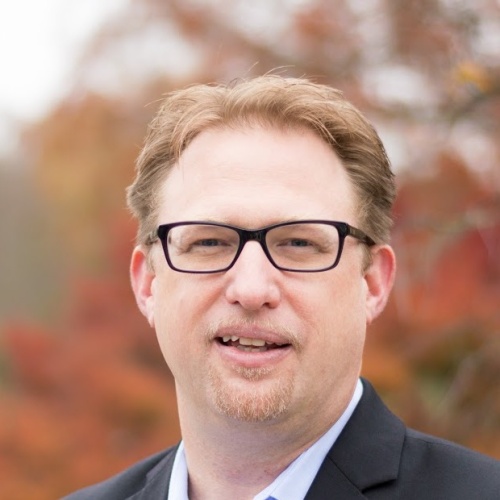 Chris Kromm is executive director of the Institute for Southern Studies and publisher of the Institute's online magazine, Facing South.