"Ongoing Victory" Over Budget Fat?
House Majority Leader Tom DeLay (R-TX) announced earlier this week that Republican Congress had done so well in cutting spending that he declared an "ongoing victory" in the war on excess spending.

If this is victory, I'd hate to see what losing looks like. As reporter Sean Reilly, Washington correspondent for the Mobile Register, found in a special report he did for Facing South last April on Congress' budget and pork spending:
Capitol Hill was supposed to work differently after Republicans took control of Congress a decade ago. Despite once ridiculing Democrats for porcine spending proclivities, however, "we came into office and we made it far worse," Rep. Jeff Flake (R-Ariz.) lamented at a press conference announcing the new numbers.

Toting home the proverbial bacon is an especially honored tradition in the South, where the federal treasury has often compensated for the puniness of state and local tax bases. But if pork used to mean big-ticket public works endeavors like the Tennessee-Tombigbee Waterway, no cause or organization now seems too picayune for a handout.
Definitely check out the whole piece here, the examples of outrageous and unncecesary pork are eye-opening.
Tags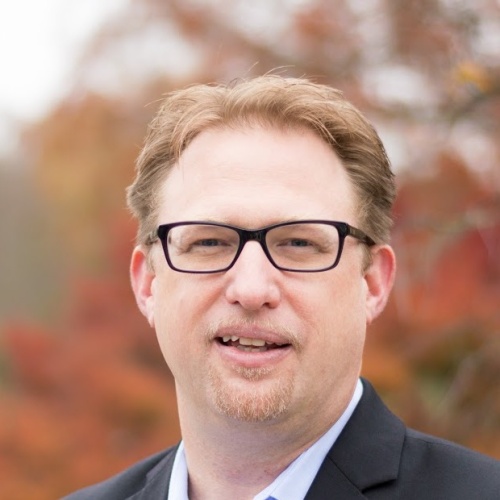 Chris Kromm is executive director of the Institute for Southern Studies and publisher of the Institute's online magazine, Facing South.