Recruiting Slump "Worst in Decades"
So reports the Associated Press:
The Army is closing the books on one of the leanest recruiting years since it became an all-volunteer service three decades ago, missing its enlistment target by the largest margin since 1979 and raising questions about its plans for growth.
Among the factors cited: "The daily reports of American deaths in Iraq and the uncertain nature of the struggle against the insurgency have put a damper on young people's enthusiasm for joining the military."
Tags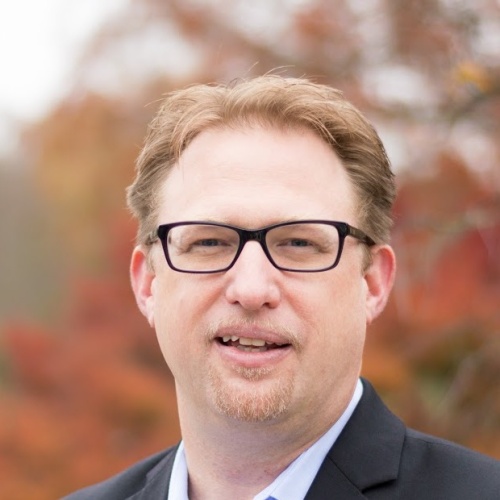 Chris Kromm is executive director of the Institute for Southern Studies and publisher of the Institute's online magazine, Facing South.