The latest Austin Chronicle has an eye-opening expose about race, the drug war, and Lone Star justice in a rural Jackson County, Texas, home of the small town of Edna:
[I]n the fall of 2002, Edna's institutionalized rural racism overmatched Justice's balanced scales when 29 African-American residents - nearly 4% of the town's black population ... were rounded up and charged with felony drug offenses in connection with a six-month undercover drug sting, a joint operation of the Edna Police Department and the Jackson Co. Sheriff's Office coyly dubbed "Operation Crackdown."

But, in what has become an all-too-typical tale of rogue criminal justice in rural Texas - epitomized by the infamous 1999 Tulia drug sting - it appears that the Edna "crackdown" had much less to do with eradicating drugs than it did with institutionalized, small-town racism. Under the guise of removing drugs (specifically, crack cocaine) from the streets, local lawmen may have themselves broken state law, primarily by relying on a local crack addict as their sole informant to send 28 of the 29 defendants to prison for sentences from one to 20 years. Only two of the defendants, including Patterson, dared to challenge the charges in court; the rest accepted plea bargains offered by longtime Jackson Co. District Attorney Bobby Bell. They did so, it seems certain, in large part out of fear of challenging Bell's authority and thus receiving even heavier sentences ...

One white Edna resident who requested anonymity, fearing retaliation, said bluntly that Bell's attitude is "'I'll break you, I'll take everything you've got; so take the plea [or] I'll make sure you go to jail.' He does as he pleases."
This may sound familiar: The story bears an uncanny resemblence to the infamous Tulia case in western Texas, where in 1999, 15 percent of the town's African-American population was arrested, prosecuted and sentenced to 750 years of prison time based on the uncorroborated testimony of a disgraced undercover officer. They were pardoned by Texas Gov. Rick Perry, after scathing international criticism and a judge accused Coleman of being a liar, thief and racist. (See Tulia Friends of Justice for more info; Nate Blakeslee, then a reporter for the Texas Observer, deserves credit for breaking the story).

The larger issue, though, is the reckless and virtually unregulated National Drug Task Force and its state/local variations, and the inherent racial biases in the "war on drugs." As the ACLU said (pdf) in supporting "No More Tulias" legislation before Congress (which went nowhere, despite an interesting alliance of progressive Democrats and libertarian Republicans):
[T]hese drug task forces around the country haven't had to answer to anyone. As a result of this lack of federal and state oversight, they've been at the center of some of the country's most egregious law enforcement abuse scandals."
As an excellent report by the Open Society Institute ("Tulia: Tip of the Drug War Iceberg") argues, "the events in Tulia were not an isolated case of one cop gone bad, but instead represent systemic problems in the U.S. justice system."
Tags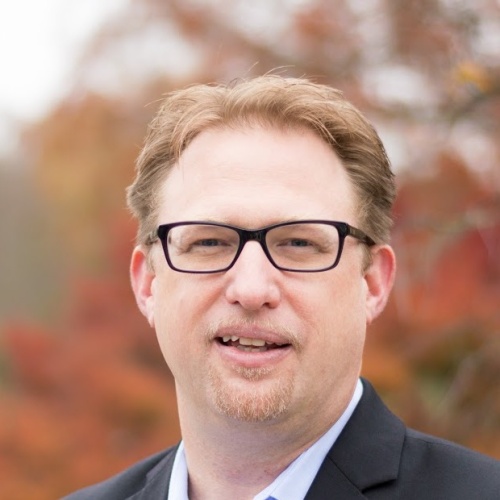 Chris Kromm is executive director of the Institute for Southern Studies and publisher of the Institute's online magazine, Facing South.