Fables of the Reconstruction
The issue of Gulf reconstruction is staying red-hot -- as it should be, given what's at stake for the people in the region and for the national political and economic landscape. Some recent developments: 1. The good news is FEMA's announcement yesterday that, after blistering criticism of crony contracting that saw 80% of jobs go in no-bid contracts and 90% go to companies outside the region, it will re-open bids for $1.5 billion worth of Katrina work deals. It's a good start, but not enough. There are still lots of other questionable contracts out there, and issues of true oversight and accountability are still being ignored. For example: why is a serial defrauder of taxpayers like Halliburton not barred from getting big-ticket deals? 2. The bad news is the AP's report today that "Americans are losing confidence that the federal government will wisely spend billions of dollars set aside for recovery from Hurricane Katrina." I can't blame them, but the danger here is that the public's weariness with cronyism and incompetence will turn them against making the investments sorely needed to rebuild the Gulf. 3. A collection of 60 "state leaders" gathered in South Mississippi yesterday to discuss their vision for the Gulf's future, part of Gov. Haley Barbour's (R) " Commission on Recovery, Rebuilding and Renewal." The commission is headed by ex-Netscape CEO James Barksdale, a major Republican donor. The rest of the group's leadership is made up executives from industries like banking, hospitals, agribusiness, energy, and of course casinos, with a reverend and school superintendent thrown in for good measure. What's wrong with this picture? Where are the labor, environmental or civil rights groups? What about architects, planners, and others with a vision beyond profit margins? Seems we're off to a bad start in living up to the principles laid out for "people's reconstruction." UPDATE: In the wake of the dreadful news that New Orleans might be laying off half its city workforce, Rep. Richard Warner (R-Virginia) is stepping forward with proposals for emergency city funding. Where are the Democrats?
Tags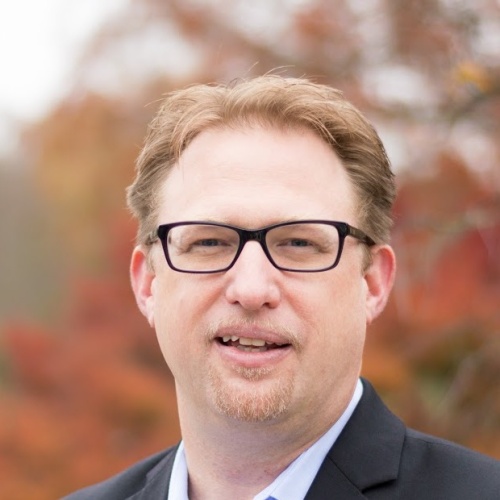 Chris Kromm is executive director of the Institute for Southern Studies and publisher of the Institute's online magazine, Facing South.