NC poll: Military and public turning against Bush, Iraq war
A new poll finds trouble for President Bush -- and especially his Iraq war policy -- in North Carolina, which advertises itself on billboards as "the nation's most military-friendly state":
More than half of North Carolina military members surveyed in the latest Elon University poll disapprove of President Bush's handling of the war in Iraq and his overall job performance.

"We see that those most involved in the Iraq situation, the military, are not so different from the general public after all and share the same concerns about Iraq," said Hunter Bacot, the poll's director.
The poll shows that North Carolinians, especially military families, are turning against the Iraq war in a big way:
More than 56 percent of military members surveyed in an Elon University poll said they disapprove or strongly disapprove with how the president is running the war.

51 percent of those surveyed said the U.S. should not be in Iraq, while 43 percent agreed with U.S. involvement in Iraq.

More than 51 percent of military members said they did not know if the war was worth fighting. Roughly 29 percent said the war was not worth it and 19 percent said it was.
When only 19% of military members feel a war is worth it, isn't it time to be thinking about getting out?

The numbers for Bush's general performance were similarly grim. Only 41% of those polled approved of Bush's handling of the job of president.
Tags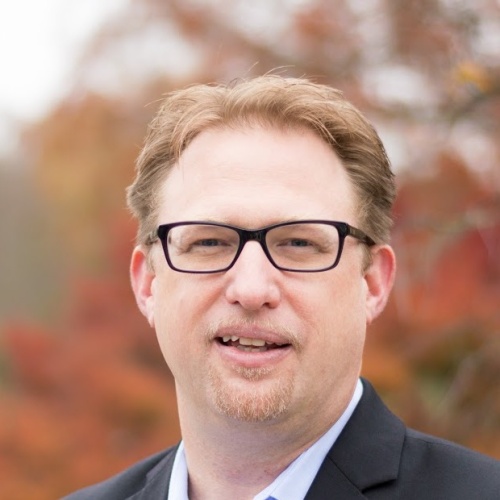 Chris Kromm is executive director of the Institute for Southern Studies and publisher of the Institute's online magazine, Facing South.