Report from the Gulf: "The Working-Class Red Cross"
Few will forget the stories of sadness and outrage at the staggering failure of public and private agencies to provide help to the people of New Orleans and other hurricane-struck areas. But there are inspiring stories, too, of grassroots inventiveness in the face of official neglect -- in many cases, led by progressive activists.

Elena Everett, a program associate here at the Institute, files this report from a fact-finding and relief trip she took this week to the Gulf Coast:
"We're the Working-Class Red Cross"

MOBILE, Ala. - We've spent over 30 hours in the welcoming circles of relief camps run by Veterans for Peace and S.O.S. - "Saving Ourselves After Katrina," a grassroots relief group - and now we're on our way to New Orleans. We have two loads of supplies -- one destined for the Get Your Act On site in the Bywater, care of Andrea Garland, and the other for Mama D's house/community center in the 7th Ward.

The vacuum of aid to the poorest communities in the Gulf, caused by slow, or sometimes no, response through the official relief channels, has created a spontaneous and perhaps unlikely coalition of forces that are filling the gaps.


Take Paul Robinson, a leader of S.O.S. who is also director of the Alabama Alliance to Restore the Vote -- a coalition working to restore voting rights to ex-felons like himself who are denied the franchise. Robinson now spends 12+ hours each day working with S.O.S., the Veterans for Peace, and a growing number of volunteers who have converged from around nation to help at a formerly-abandoned, 10,000 square-foot warehouse in Mobile, Alabama. The site is now bustling with activity: Robinson estimates they have taken in and redistributed over half a million pounds of supplies to over 80 communities in Alabama, Mississippi, and Louisiana in three short weeks.

Robinson describes how it all came together:

"We were riding around after the storm and realized that the poor folks living right next to these relief sites were not getting served - simple things like ice and water. These are folks who had no resources before the flood, and now they were really out. We tried to go through official channels, called up some government officials, but they said FEMA was handling everything. I called up my coalition partners and they had similar experiences across the state, so we decided to come together and launch S.O.S. We're the working-class Red Cross."

Veterans for Peace approached S.O.S. and asked if they could be of aid, and within a week they secured two side-by-side volunteer houses. Over three dozen rotating volunteers take daily assignments for relief, clean-up, and medical aid runs. One team of doctors and nurses leaves every morning by 6:30 a.m. from the VFP house, rarely returning before 8 p.m.

Vivian, the undisputed mother of the Warehouse, is the point through which all supplies travel. The morning before we leave, she coordinates the dispatch of three clean-up teams to neighborhoods and a school, unloads a 45-foot FedEx truck full of supplies, and sends team of young people, veterans, and neighbors to sort it out.

She also directs the loading of six relief vehicles, filled with customized supplies, to deliver to communities in Alabama, Mississippi, and Louisiana. As we ride in the caravan past miles of fallen trees, and a trail of debris from fallen billboards, homes, and businesses, we hope to discover more of these oases of cooperation and inspiration.

Elena Everett is a Program Associate at the Institute for Southern Studies. As the media cameras turn away from the Gulf, the Institute is now gearing up a project to keep a spotlight on the reconstruction process. If you have tips or ideas, let us know. And your donation to the Institute Investigative Fund will make this work possible.
Tags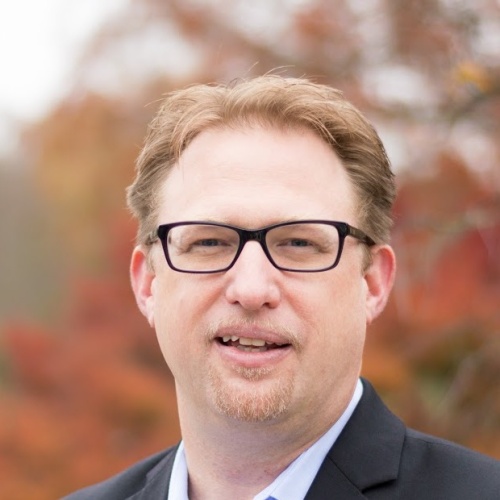 Chris Kromm is executive director of the Institute for Southern Studies and publisher of the Institute's online magazine, Facing South.