I try not to blog too much about our blog -- I mean, who wants to read about that? -- but we've had a surge of newcomers over the last few days so I wanted to again say hello, welcome and thanks for visiting.

If you are checking us out for the first time, you can find out more about the Institute for Southern Studies and Southern Exposure magazine -- the folks behind the blog -- here and here.

Our blog is now closing in on its 9-month anniversary, so a big thanks also to our loyal readers who have stayed with us, in spite of it all. Due to props and links from various quarters -- as well reaching new audiences like those of you who follow The Blogger Formerly Known as South Knox Bubba (who we pulled out of blogging retirement) -- we've built up a respectable and steady readership.

The last week has been especially busy: from Wednesday 10/19 to Wednesday 10/26, we've averaged over 74,600 hits and 11,500 page views a day.

We hope you'll come see us again, and keep joining in the discussion. We've got more juicy news and unconventional views in store. And hey -- where else can you find Friday Bird Blogging?
Tags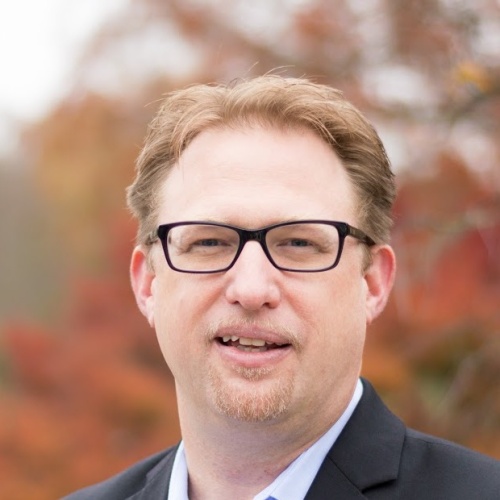 Chris Kromm is executive director of the Institute for Southern Studies and publisher of the Institute's online magazine, Facing South.