DOJ "may" investigate Halliburton/Why we need investigative journalism
It's been almost four years since Facing South/Institute reporter Jordan Green first wrote about Halliburton's questionable no-bid defense contracts in the "War on Terror." A writer at the NY Times later admitted to me that Jordan was the first journalist to really take on the issue in-depth, and many writers -- in daily papers as well as publications like The New Yorker -- followed his excellent reporting.

Four years of Halliburton scandals, over-charges, damning whistle-blower testimony, and more, and the DOJ is just now getting around to "deciding" whether to pursue an investigation, says the Associated Press:
The Justice Department is deciding whether to pursue an investigation into allegations of wrongdoing over how a division of the Halliburton Co. was awarded a contract in Iraq.

Sen. Byron Dorgan, D-N.D., released a letter Friday from Defense Department Assistant Inspector General John R. Crane that said the department's Defense Criminal Investigative Services is investigating the allegations and "has shared its findings with the Department of Justice."

The letter also said the Justice Department is in the process of considering whether to pursue the matter.
Not a "stop the presses" announcement, but it's something, and better late than never.

Jordan's scoop on Halliburton is a good reminder of why things like the Institute Investigative Fund are so important. We need an aggressive independent press that's able and willing to look into issues the mainstream media won't -- or won't do on their own without a little prodding.

Sometimes we break stories and nobody listens. But in cases like Halliburton, we got the ball rolling on a critical issue, and it's belatedly having some impact.

Thanks to all who have contributed to our November/December fundraiser for the Investigative Fund. We're well over $2,200 in contributions -- and getting closer to meeting our $7,500 challenge. A generous friend of Facing South/the Institute will match all contributions to the Institute during the fundraiser, dollar-for-dollar, up to $7,500.

If you'd like to support fearless, independent investigative reporting, you can make a contribution here.
Tags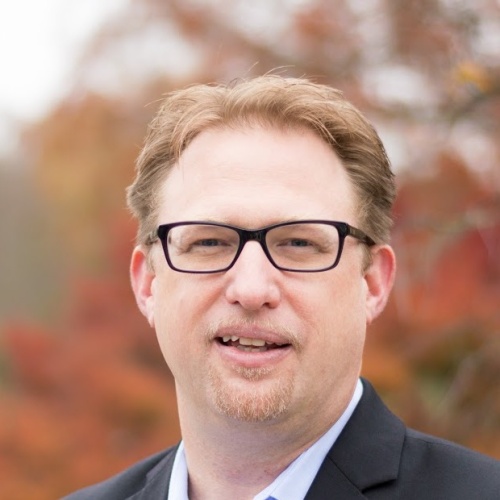 Chris Kromm is executive director of the Institute for Southern Studies and publisher of the Institute's online magazine, Facing South.