GOP to Hammer: Um, can we have that office back?
Rep. Tom DeLay (R-TX) may be a deposed House Speaker embroiled in legal controversy, but you have to admire his chutzpah. As the WaPo reports today, he's walking around Congress like he still owns the place:
Although he was forced to relinquish his leadership post Sept. 28 after the first of two indictments on money laundering charges related to the 2002 Texas election, DeLay continues to use an office in the leadership suite, occasionally presides over private meetings with committee chairmen and lobbies members during key floor votes.

Also, the Sugar Land Republican's staff continues to maintain the House schedule and dash off memos to lawmakers, ostensibly as employees of a majority leader's office without a full-fledged majority leader. And on his trips to the sheriff's office for an Oct. 20 booking in Houston and a court appearance in Austin a day later, DeLay was accompanied by three bodyguards from the Capitol Hill police force, just as he was when he was majority leader.
Not all in the GOP are pleased:
"My issue is having an indicted former leader hanging around the leadership offices," said one House Republican, who spoke on the condition of anonymity because of DeLay's remaining authority. "This guy did so much good work getting us into the majority. Why does he want to stick around? He's not helping us."

Rep. Christopher Shays, R-Conn., said, "Tom DeLay should not be in a position of authority."
The Center for Responsive Politics reports that these concerns haven't hurt fundraising for DeLay's defense committee:
Between July 1 and September 30, at least 70 individuals and 35 corporations, political action committees and campaign committees have contributed $318,020 to DeLay's legal defense fund to help him pay for lawyers to fight charges filed against him by Travis County District Attorney Ronnie Earle. This represents a huge leap over the first two quarters of 2005.
Tags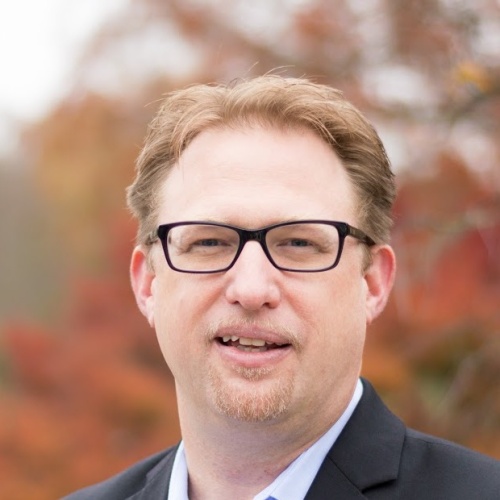 Chris Kromm is executive director of the Institute for Southern Studies and publisher of the Institute's online magazine, Facing South.