Last week was a national week of action targeting Wal-Mart, led by the 400-member coalition Wal-Mart Watch. Thousands of events probing the worker, human rights, environmental and other problems of the Arkansas retail giant were held across the week, including screenings of Robert Greenwald's new documentary, "Wal-Mart: The High Cost of Low Price."

Here in the Raleigh/Durham/Chapel Hill area of North Carolina, we held over 15 screenings of the film, including three theater screenings with our partners The Independent Weekly and NC Justice Center. It definitely hit a nerve -- over 1,000 people came to see the Greenwald documentary in the Triangle alone, the biggest draw we've had sponsoring a film like this.

Wal-Mart hasn't said much after being pounded in the media for the last few weeks; perhaps their new PR war-room staffed by former Bush and Clinton aides is waiting for the worst to die down.

But the critics show no signs of letting up. Today is Wal-Mart Day at the Huffington Post, with a buffet of scathing blog posts and news stories about the company.

And today's news wires bring these two unflattering headlines. First, despite the billions owned by Wal-Mart heires, the LA Times reports that company investors aren't faring so well:
Like a noxious smell to which nobody wants to draw attention, there was a curiously unremarked subtext to the third-quarter earnings release from Wal-Mart Stores last week.

Most news reports quoted its executives sounding upbeat about the coming Christmas season. But none saw fit to mention that investors haven't made a dime from this company's shares over the last five years.
Even more embarassing for a company where everything is about "price," a new report finds that Wal-Mart stores often ring you up at the wrong price:
Researchers said random purchases at 60 Wal-Mart stores in California found that the wrong price came up 8.3 percent of the time. At 78 stores in Illinois, Indiana and Michigan, check-out scanners rang up the wrong price 6.4 percent of the time. In both states, some prices rang up higher and some were lower.

The National Institute for Standards and Technology says that for every 100 items scanned, no more than two should have the wrong price. The NIST's last industrywide study, in 1998, found the rate at 3.35 per 100.
(Pay) attention, Wal-Mart shoppers!
Tags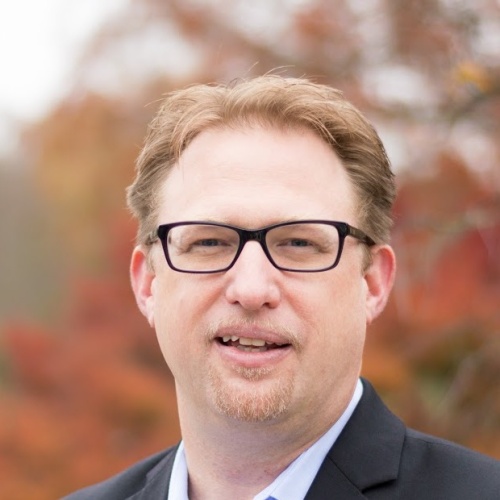 Chris Kromm is executive director of the Institute for Southern Studies and publisher of the Institute's online magazine, Facing South.