Peaceful demonstrators face expulsion at Hampton University
Hampton University is a private, historically-black college in Virginia, just off the Chesapeake Bay. It's also a college that apparently will go to great lengths to stifle political dissent, as students have discovered as they face expulsion for handing out literature and holding a peaceful demonstration on campus on November 2.

Similar cases at Kent State and Holyoke Community College have enjoyed a big media splash in Rolling Stone, Dateline and British TV, but the threatened explusion of the Hampton students has received scant attention -- and could well go through unless the public acts.

Why is Hampton threatening to kick out students for actions the school admits were orderly and peaceful? The Hampton Roads Daily Press describes the situation:
The students were among a small group who became, or wanted to become, involved with a nationwide blitz of walkouts and demonstrations on Nov. 2 aimed at getting people "to take responsibility to stop the whole disastrous course led by the Bush administration." The sponsors, The World Can't Wait movement, cite a litany of grievances ranging from the war in Iraq and torture to abortion and environmental policies. Rallies took place in cities and campuses across the nation; in many, students supplied the bulk of the protest power.

This is the kind of open-air venting of viewpoints on national issues that has been going on since the patriots rallied in the colonies' churches and squares. The freedoms implicit in it - of speech and assembly - are the foundation of the American way.

But at Hampton University, these freedoms are abridged. Students may pass out literature only if it has been approved by the administration. Demonstrations and protests must be registered and approved. The requirement that they be peaceful and nonviolent makes sense, but not that they be "unobtrusive": Democracy is not an unobtrusive undertaking.

Students may be disciplined for violating the code of conduct that forbids attempts to "accost, cajole or proselytize" others.
On the day of the event, police swiftly descended on the protesters, shutting the event down and booking students who had on political stickers or merely looked suspicious. You can read the students' full statements about what happened here.

Hampton's rules are so arbitrary and vague -- what constitutes "unobtrusive?" what's "proselytizing" and what's not? -- I can't imagine they'd stand up to any serious challenge of their constitutionality. These prohibitions also smack of the paternalism that students at Historically Black Colleges and Universities have been trying to throw off for over a generation.

On Friday, December 2, the students will have a hearing. If it doesn't go their way, they face disciplinary actions and have been threatened with expulsion.

Hampton students and their allies are asking the public to speak up, as they have in other cases of crack-downs on student dissent, and take action:
Tell Hampton University:

(1) Drop all charges and cancel all hearings against the student activists
(2) Change your restrictive policy on student protests and demonstrations

Be sure to call and/or send a letter to the following decision maker(s):

Dr. Bennie McMorris
Vice President for Student Affairs
757-727-5264
bennie.mcmorris@hamptonu.edu

Woodson Hopewell
Dean of Men
woodson.hopewell@hamptonu.edu
757-727-5303

Jewel Long
Dean of Women
jewel.long@hamptonu.edu
757-727-5486
Tags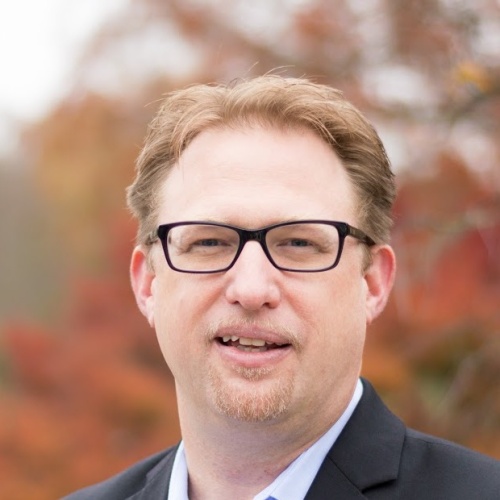 Chris Kromm is executive director of the Institute for Southern Studies and publisher of the Institute's online magazine, Facing South.