Sometimes it seems that the whole country is a veritable popcorn machine of scandal, new misdeeds bursting into the air on a daily basis. The South is no exception, and we here at Southern Scandal Watch (TM) are struggling to keep up. But we'll try:
NO JOY IN BUGVILLE: Rep. Tom DeLay may be wondering why he ever left the extermination business after a week of judge ju-jitsu that, after the dust settled, ended with a Democratic judge presiding over his case -- for the moment. Then came news of more ties to indicted lobbyist Jack Abramoff, and embarassing revelations that he views his Christian-right fans as "wackos." Pass the Raid.

LOTTERY LOSERS: It seems like gambling corrupts all who touch it -- just ask Bill "Bookie of Virtue" Bennett and Ralph "Gambling Lobbyist for God" Reed. The latest victims: Democratic leaders in North Carolina, who slammed through a state lottery in the 2005 leg session, only to see the enterprise blow up into charges of conflicts of interest and other follies.

LIDDY'S PHANTOM FINANCES: Another Tar Heel politician on the ethical ropes is Sen. Elizabeth Dole (R), the National Republican Senate Committee Chair who not only faces the embarassment of being behind on her fundraising targets, but an FEC demand that she return $81,000 of illegal corporate contributions.

GET INDICTED, WIN AWARD: Alabama-based McWane Inc. -- "one of the world's largest pipe manufacturers" -- whose workplace and environmental crimes were revealed in 2003, has been charged again. The indictment "accuses senior executives of tampering with pollution monitoring devices, knowingly making false statements to regulators and obstructing the Environmental Protection Agency," which is why the Calhoun County Chamber of Commerce gave them an "Award of Excellence" for their "community involvement and outstanding safety record." (Hat tip Confined Space.)
Going to stop there -- only so much moral relativism one can take!
Tags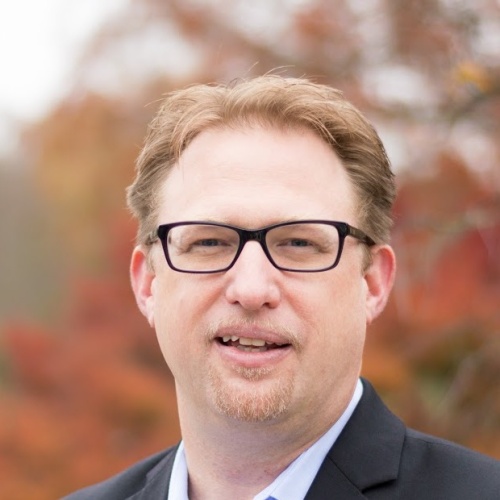 Chris Kromm is executive director of the Institute for Southern Studies and publisher of the Institute's online magazine, Facing South.