That's one way to describe what happened to Reginald Pitts, a black customer who tried to buy materials for his roofing company at a Tampa-area Wal-Mart. Store managers held him for two hours for check forgery, but it took police only 19 minutes to realize he'd done nothing wrong:
TAMPA - GAF Materials Corp. is handing out gift cards from Target as a reward to select employees this holiday season. That's because Wal-Mart, the discount store that held the business for years, last week called sheriff's deputies to apprehend a GAF manager on a bogus bad check rap while he was trying to buy this year's gift card supply.

"I keep going over and over the incident in my mind," said Reginald Pitts, the 34-year-old human resources manager for the roof material manufacturer's Tampa distribution center. "I cannot come up with any possible reason why I was treated like this except that I am black."

Wal-Mart has launched its own internal investigation of the incident, which store officials concede upfront "was handled very poorly."
The episode not only points to the everyday racism pervading our culture; it also would be a lot easier to dismiss if Wal-Mart didn't have an ongoing history of discrimination complaints (pdf).
Tags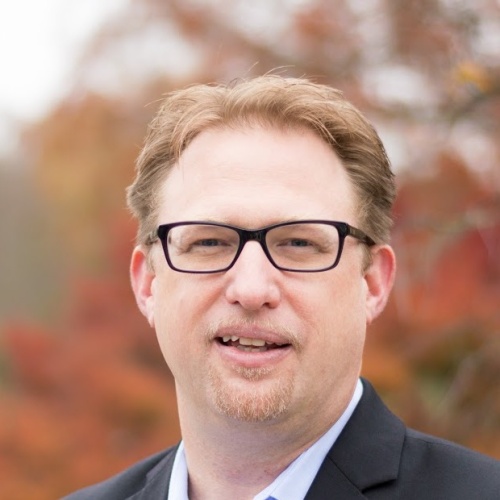 Chris Kromm is executive director of the Institute for Southern Studies and publisher of the Institute's online magazine, Facing South.