Southern Dems lead charge against Bush
Two Southern Democrats -- one black, one white -- issued the strongest statements yet against disclosures htat President Bush broke the law in authorizing domestic eavesdropping. Via Political Wire:
Rep. John Lewis (D-GA) said President Bush should be impeached if he authorized the spying on American citizens, the AP reports. Lewis, who said he would "sign a bill of impeachment if one was drawn up," is the "first major House figure to suggest impeaching Bush."

In a speech on the Senate floor, Sen. Robert Byrd (D-WV) also took Bush to task: "These renegade assaults on the Constitution and our system of laws strike at the very core of our values, and foster a sense of mistrust and apprehension about the reach of government."
It's not just Democrats. Former Georgia Rep. Bob Barr, a long-time defender of civil liberties, has been weighing in as well.

... Talking Points Memo has Sen. Jay Rockefeller's memo from July 2003 questioning the eavesdropping move. Those West Virginians won't give up.

... Sen. Lindsey Graham (R-SC) came on "Face the Nation" to say Bush had "no legal basis" -- Crooks and Liars has the video.
Tags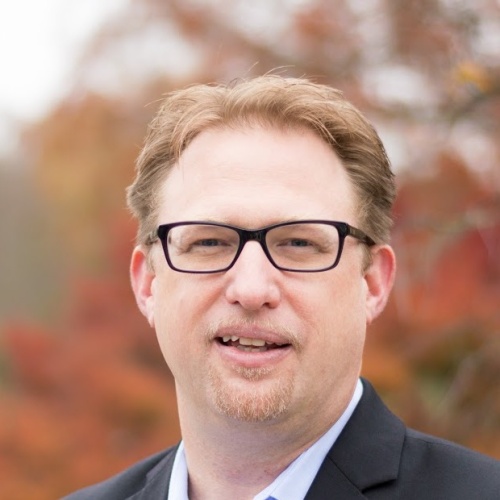 Chris Kromm is executive director of the Institute for Southern Studies and publisher of the Institute's online magazine, Facing South.