Southern Scandal Watch: Frist's AIDS charity
Still burdened with nagging questions about his stock sales, Senate Majority Leader and presidential hopeful Bill Frist (R-TN) was likely not filled with good cheer to see a lengthy AP story yesterday, looking into his AIDS charity World of Hope, Inc. Here's the lead:
Senate Majority Leader Bill Frist's AIDS charity paid nearly a half-million dollars in consulting fees to members of his political inner circle, according to tax returns providing the first financial accounting of the presidential hopeful's nonprofit.
Cronyism in a charity dedicated to helping destitute AIDS patients might seem bad enough, but the story is full of other potential mini-scandals. For example:

WHO GAVE THE MONEY AND WHY? The "lion's share" of World of Hope's $4.4 million budget came "from just 18 sources." Who were these generous givers? "The donors included several corporations with frequent business before Congress, such as insurer Blue Cross/Blue Shield, manufacturer 3M, drug maker Eli Lilly and the Goldman Sachs investment firm."

Politicians often have benefactors give money to charities they control as a way to get around campaign finance laws -- there are no spending limits, the exact gift amount is undisclosed, and hey, it's for charity, right?

WHERE DID THE MONEY GO? Some $3 million of the money World of Hope raised went to actual reflief groups. Who were they? The story lists some legitimate operations, like Africaire. But it says money also went to "evangelical Christian groups with ties to Republicans - Franklin Graham's Samaritan's Purse and the Rev. Luis Cortes' Esperanza USA."

Samaritan's Purse got $490,000. You may remember Graham's group from 2003, when they announced bold plans to follow U.S. troops into Iraq to convert the Muslim heathens (they've downplayed those plans recently). Their record on HIV/AIDS relief is just as bad, according to a good piece in The Nation last December:
[Samaritan's Purse], headed by the Rev. Franklin Graham (who called Islam an "evil" religion), was censured just three years ago for proselytizing while using a USAID grant to assist Salvadoran earthquake victims. At a Christian AIDS conference in February 2002 (attended by USAID officials), Graham indicated that he'd bring the same approach to HIV prevention, declaring, "Only a massive societal change in behavior can stop the spread of AIDS, and only Jesus Christ can bring about this change."
As for Esperanza USA, the piece notes that "Cortes, Esperanza USA's president, is an influential evangelical leader who hosted Bush at this year's National Hispanic Prayer Breakfast."

The charity has been riddled with politics since the beginning, according to the AP:
Frist formed the charity in 2003. It drew attention in August 2004 when it held a benefit concert in New York during the Republican National Convention at which President Bush was nominated for re-election."
Maybe the IRS should stop looking into small churches and focus some attention here?
Tags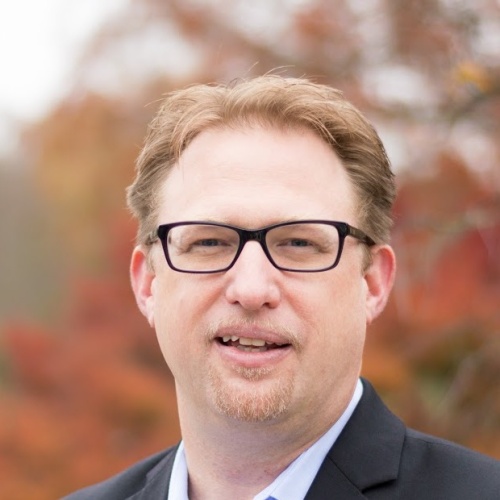 Chris Kromm is executive director of the Institute for Southern Studies and publisher of the Institute's online magazine, Facing South.