Contracting scandals, from one Gulf to another
Katrina contracting scandals find their match in the latest audit from the Special Inspector General for Iraq Reconstruction, as reported today in the NY Times:
A new audit of American financial practices in Iraq has uncovered irregularities including millions of reconstruction dollars stuffed casually into footlockers and filing cabinets, an American soldier in the Philippines who gambled away cash belonging to Iraq, and three Iraqis who plunged to their deaths in a rebuilt hospital elevator that had been improperly certified as safe.

The audit, released yesterday by the office of the Special Inspector General for Iraq Reconstruction, expands on its previous findings of fraud, incompetence and confusion as the American occupation poured money into training and rebuilding programs in 2003 and 2004. [...]

Agents from the inspector general's office found that the living and working quarters of American occupation officials were awash in shrink-wrapped stacks of $100 bills, colloquially known as bricks.

One official kept $2 million in a bathroom safe, another more than half a million dollars in an unlocked footlocker. One contractor received more than $100,000 to completely refurbish an Olympic pool but only polished the pumps; even so, local American officials certified the work as completed. More than 2,000 contracts ranging in value from a few thousand dollars to more than half a million, some $88 million in all, were examined by agents from the inspector general's office.
Tags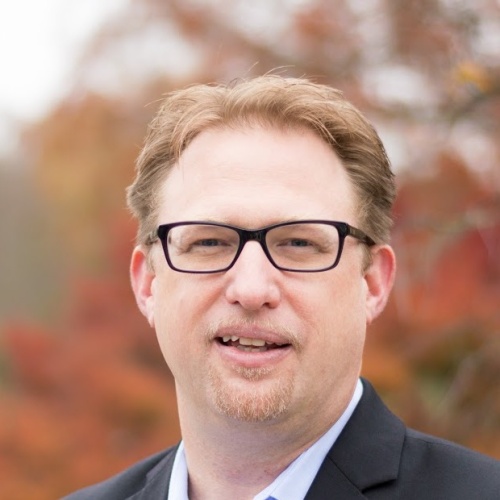 Chris Kromm is executive director of the Institute for Southern Studies and publisher of the Institute's online magazine, Facing South.