Two great upcoming events
If you're in North Carolina, or even nearby, come to these excellent events co-sponsored by the Institute:
"Empowering a Progressive South, Community by Community"

February 24-25.

NC Central University, corner of Lawson & Fayetteville Street, Durham.
Come to the annual conference of Students United for a Responsible Global Environment to discuss, network & strategize on progressive campaigns from voter registration & turnout to setting up sustainable communities to building multicultural alliances. Keynote speaker on Friday evening (Feb 24) is

Gary Grant,

a graduate of NC Central who has been devoted to racial, economic, and environmental justice for decades through leading Concerned Citizens of Tillery, NC. Contact Information: Dennis Markatos-Soriano, 919-960-6886 or surgenc@yahoo.com. You can also visit here for more info or here to register.



"American Values Summit: Southern Voices on Faith, Politics and the Common

Good"

Join this important conversation on how progressives can reclaim the values debate at Duke University on

Friday, March 3.

The summit will bring together community members, students, & faith leaders to explore how a broader conception of morality can reshape public policy. Speakers include

Rev. Jim Wallis,

nationally recognized activist, editor of

Sojourners Magazine,

and the author of "Why the Right Gets it Wrong and the Left Doesn't Get It";

Rev. William J. Barber II,

president of the NC NAACP and a powerful voice for social justice; and

Rep. David Price

(D-NC). For more information or to register on-line, visit here.
Hope to see you there!
Tags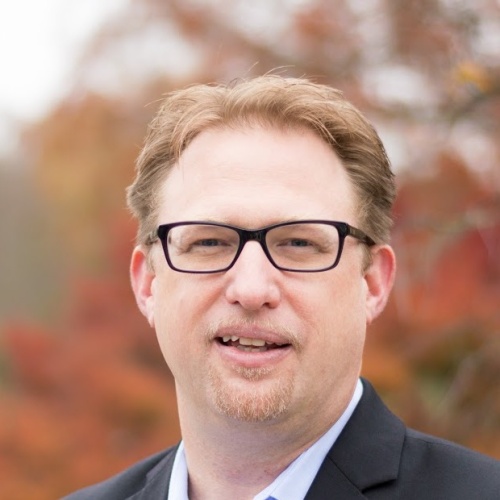 Chris Kromm is executive director of the Institute for Southern Studies and publisher of the Institute's online magazine, Facing South.