Anyone seen Katherine Harris?
Any politician will tell you -- it's not the scandal that hurts you, it's how you respond to the scandal that causes problems.

And Rep. Katherine Harris (R-FL), a 2006 Senate hopeful, is handling charges that she took bribe money from the same defense contractor that brought down Rep. "Duke" Cunningham (R-CA) very, very badly:
Already trying to avoid the media, Longboat Key Republican Katherine Harris is now canceling campaign stops in Southwest Florida as questions swirl about her ties to a Washington, D.C., defense contractor at the center of an ongoing national bribery scandal.

Harris, who is running for the U.S. Senate, abruptly canceled a stop in Charlotte County on Saturday, and four other events planned for Lee and Collier counties were removed from her campaign Web site.

It's another sign that Harris' struggling campaign is now in full crisis mode. Political consultants say that shying away from the public right now is also a bad strategy.

"She can't hide and expect this to go away," said David Johnson, a Republican political consultant. "It looks like her campaign is circling the wagons."
Hopefully she'll emerge from her political bunker in time for next week's Reclaiming America for Christ conference. (hat tip to Huffington Post for conference tip)
Tags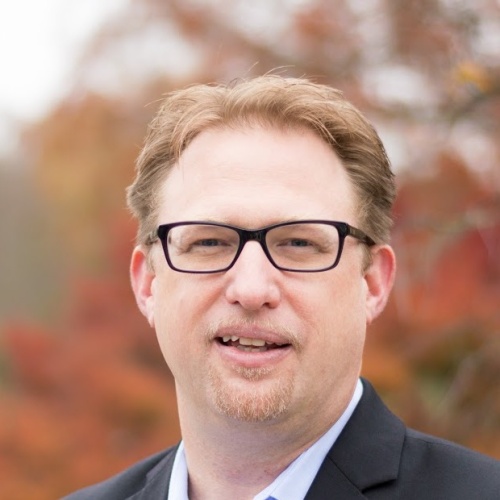 Chris Kromm is executive director of the Institute for Southern Studies and publisher of the Institute's online magazine, Facing South.