Custer Battles, the scandal-plagued Iraq contractor, has been found liable for fraud by a jury in Virginia, where the company is based, reports the Corporate Crime Reporter (no link):
A federal jury in Alexandria, Virginia has found contractor Custer Battles and its owners - Scott Custer and Michael Battles - liable for fraud in the first Iraq military contract case prosecuted under the False Claims Act.

The jury hit the defendants with a $10 million judgement. The case was filed on behalf of the government by two former employees - Robert J. Jackson and William Baldwin. The federal government refused to join the case.

And Patrick Burns of the advocacy group Taxpayers Against Fraud says it was a political decision.

"I believe this case was declined for political reasons," Burns said. "The hope was that the whistleblowers would go away and that this case would not be a front page story. Out of sight, out of mind. In Iraq, the U.S. government's position on fraud has been - don't ask, don't tell, don't listen."

"The government has 50 Iraq cases under investigation," Burns said. "But at some point we need some movement. The contractors in Iraq have been able to control the show. To the rest of the world, it appeared the U.S. government was winking at fraud. At some point, the government needs to show that it is serious and will prosecute and hold people accountable."
It's a good sign that the court system is working to hold these contractors accountable, because the feds have shown little interest in doing it.
Tags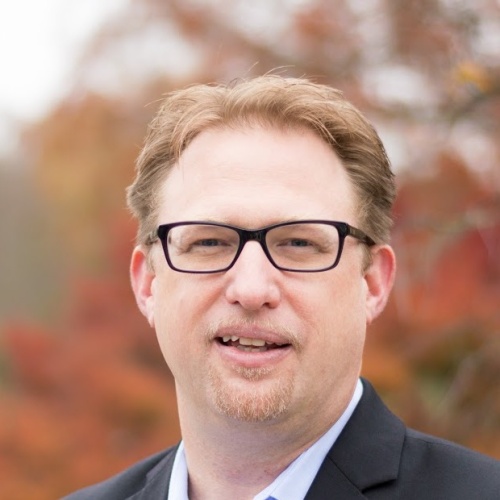 Chris Kromm is executive director of the Institute for Southern Studies and publisher of the Institute's online magazine, Facing South.