Yes, Iraq is in the midst of a civil war
So says Dr. Iyad Allawi, the man the U.S. installed to lead Iraq after the overthrow of Saddam. Patrick Cockburn, reporter for The Independent (London), from Iraq (via CounterPunch)
Irbil, Iraq -- Iraq is a country convulsed by fear. It is at its worst in Baghdad. Sectarian killings are commonplace. In the three days after the bombing of the Shia shrine in Samarra on February 22 , some 1,300 people, mostly Sunni, were picked up on the street or dragged from their cars and murdered. The dead bodies of four suspected suicide bombers were left dangling from a pylon in the Sadr City slum.

The scale of the violence is such that most of it is unreported. Iyad Allawi, the former prime minister, said yesterday that scores were dying every day. "It is unfortunate that we are in civil war. We are losing each day, as an average, 50 to 60 people throughout the country, if not more," he said.

"If this is not civil war, then God knows what civil war is."
Tags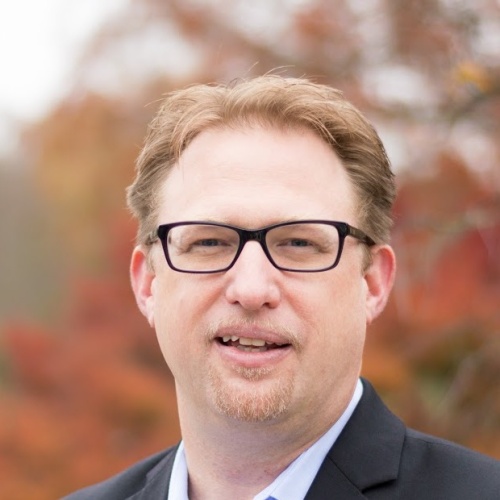 Chris Kromm is executive director of the Institute for Southern Studies and publisher of the Institute's online magazine, Facing South.